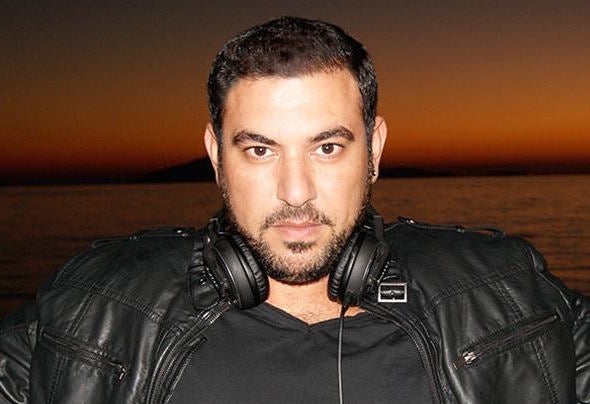 DJ Del Castio was born in Istanbul in 1983. He started to his music life as a MC in 1997.
While he takes stage as a professional MC for 5 years at Hip&Hop Parties, he started
DJing. In 2002, he just gave a new direction to his music life as a proffessional DJ. 
In time he started to work at various Clubs and Hotels as Resident or Guest DJ. He loves and adopts
House / sub-genres of House and Techno Trance / sub genres of Techno and Trance. He just added Commercial music' and Commercial's sub-genres besides House/ sub-genres of House in his live performances. Music is a passion for him thats why he adopts world music'(kind of Latin, Oldies, Etnic etc)
to his performance and his extensive archive improved him gently. He still enjoys his DJing
career, his incredible performances proved himself and gave him tons of respect in music industry. Music for DJ Del Castio is;
While making music in the DJ cabin, living the enjoyment of the audience, seeing their excitement
and their positive reactions gives me such incredible energy... This is a prize that comes from our efforts and that makes me feel the happiness in my soul, this is inexpressible.