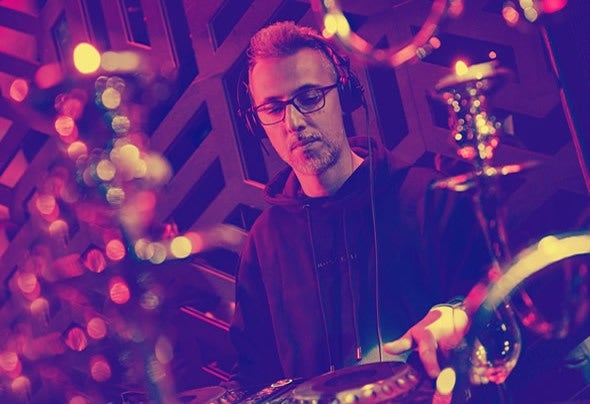 Antonello Coghe, founder of UNCOVER MUSIC has spend over 20 years cultivating his abilities as a DJ and a producer with a focus on finding the music that will not only move him but also enchant the masses who love and respect this music that brings so many of us together. Having spend the past decade working in NYC with many of the living legends of the House music industry developing artists, music, and traveling the globe over, Antonello has used those experiences wisely, taking stock in what matters and figuring out his role in the industry. All the experiences and contemplating have brought him full circle to a new label where he can express and share exceptional music.... UNCOVER MUSIC is that label. A label created with a full heart and simple desire to add quality and passion to the history of this industry while maintaining the creative integrity of all involved. UNCOVER MUSIC is not about the fame or glitz, its focus is simple, UNCOVERING PURE GREAT MUSIC and getting it to the people who appreciate it most, YOU. Antonello's vision is very clear he will uncover and develop amazing new music from around the world and expose it to music and fashion lovers alike.
For more about Antonello's new label UNCOVER MUSIC please check out: For demo and licensing: info@uncovermusic.net www.uncovermusic.net
FACEBOOK https://www.facebook.com/uncovermusic TWITTER: https://twitter.com/uncover_music_ INSTAGRAM: @uncover_music #uncovermusic Thank you to everyone for your continued support!