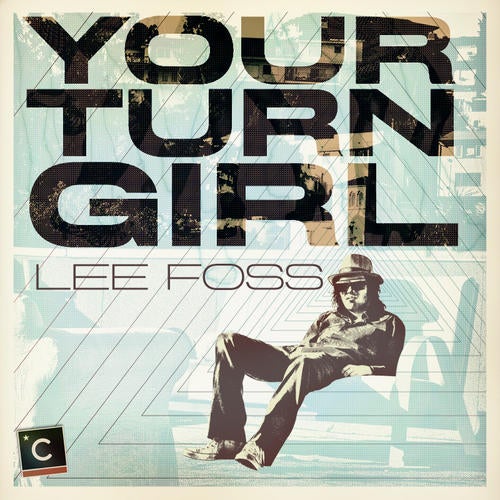 Release Date

2011-02-23

Label

Culprit

Catalog

CP012
After an incredible whirlwind of a year Lee Foss returns to the Culprit fore with "Your Turn Girl". Foss is the labels most consistent and prolific artist with this EP being his fourth release, solo or as part of Hot Natured. It is safe to say, Lee has become one of the pillars around which Culprit is being built.

The Your Turn Girl EP carries Foss signature hallmarks: melodic funk-infused basslines, vocal hooks that grab you from the off and a smooth electronic edge. Lees incredibly emotive sound make him stand out even in the current glut of soulful dance music washing over the global scene.

Foss almost exclusive reliance on analog machines rather than software synths - a skill hes further mastered with the Hot Natured partner Jamie Jones at their London studio, give his music a uniquely loose and live feel. Its clear that strong musical ideas are the key to Lee Foss production nous. Lee values hooks and songwriting over particular studio sheen and obssessive polish. Though many claim to eschew genre boundaries, pigeonholing Foss is a particularly tough task. He brings a pop sensibility to his music, stemming from his own roots in, and love for the 1990s hip-hop and RnB and the 1980s disco.