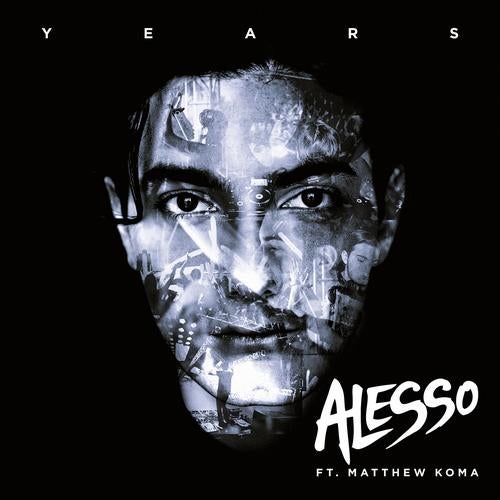 At just 21 years old, Alesso has quickly established himself as one of the most fresh and exciting talents of the EDM world, and with a flourishing back catalogue of club and chart hits already to his name and a reputation as a DJ that precedes him, this is clearly only the start for the supremely talented young DJ and producer. Following the Beatport topping success of Calling (Lose My Mind), his recent collaboration with mentor and Refune label boss Sebastian Ingrosso featuring One Republics Ryan Tedder which went on to hit the Top 20 in the UK and has racked up nearly 4 million views of the official video alone, and his stunning remix of Keanes Silenced By The Night, Alesso is once again stepping out on his own with solo production Years, a track that is undoubtedly going to prove ubiquitous over the coming months.

After being premiered on Swedish House Mafias takeover of Pete Tongs Radio 1 show earlier this year the instrumental version of Years immediately had EDM fans excited, and now Alesso is set to release the highly anticipated vocal version of the track featuring Matthew Koma on 4th August. Energized by the optimistic swoon of Komas lyrics, Alessos production shines as the shimmering piano melodies explode in a flurry of driving drums and uplifting, anthemic synths that are destined to soundtrack the summer and ignite festivals all over the world.

Having already built up a phenomenal list of achievements in his short career, Alesso has enjoyed a meteoric rise that is only equalled by his prodigious talents. Following the success of breakthrough singles such as Nillionaire, Raise Your Head and Calling, Alesso went straight into DJ Mags Top 100 in his first year running as well as being tipped by MTV as one of their EDM artists to watch for 2012. Since the turn of the year things havent slowed down either, recording an essential mix in March, hitting the top of the Beatport and DMC Buzz Charts and travelling across the world to play to 1000s of fans from Masquerade Motel in Miami to Coachella, EDC to Tomorrowland and Milton Keynes Bowl, where he recently supported Swedish House Mafia.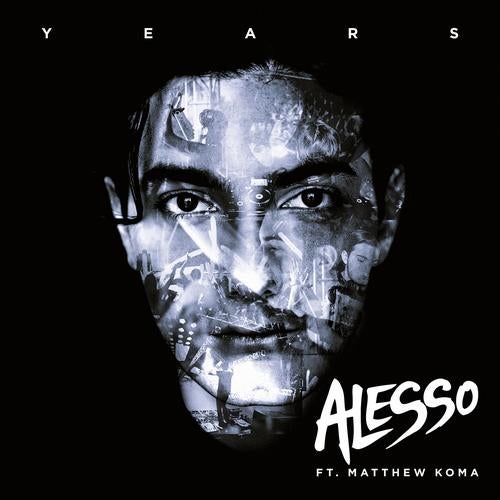 Release
Years