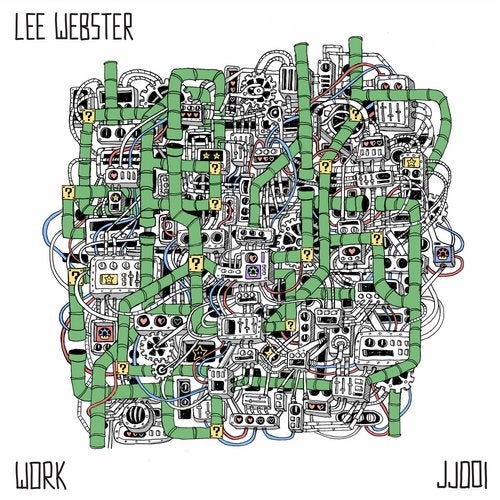 Welcome to Johnny Johnny, a record label founded by Nico Mendez to supply forward thinking music for individuals who skirt the outside.

It seemed only fitting that we kicked things off with one of our favourite artists, his unusual flavour swims agains the stream of some the sounds floating around the scene these days, so naturally JJ gravitated towards him.

Lee Webster is a solid name amongst the heavy hitters. Releasing on Local Talk, Gruuv, Hot Waves and Glasgow Underground. Also managing his own solid imprint 'I Used To Sleep At Night'. The self proclaimed King of the swingers has taken time out from plundering the seas with his French Bulldog companion and delivered two records for our first release.

The first record 'Work' is something we fell for straight off the bat, solid kit, backed buy a swanky yet simple bass line. Odd (in a good way) loops and vocal stabs carry you into a late night back ally underground hustlers groove. We cant get enough of it.

'Bario Mothers' picks things up a notch. Sweeping samples take you right up before dropping you into a vat of swag. Expect low end lick's that cover from the base right to the tip, clever vocal stabs and quirky samples from a pair we all know and love.

Mastering by Rob Small.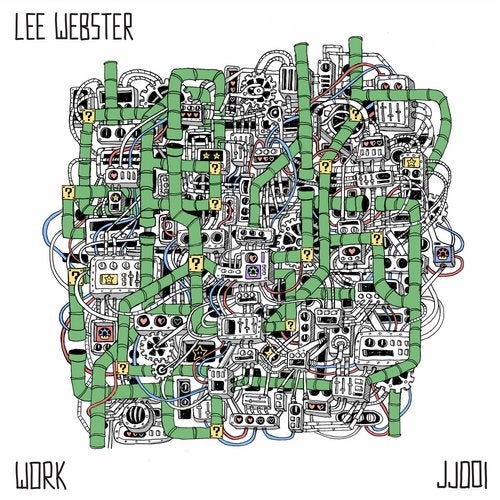 Release
Work