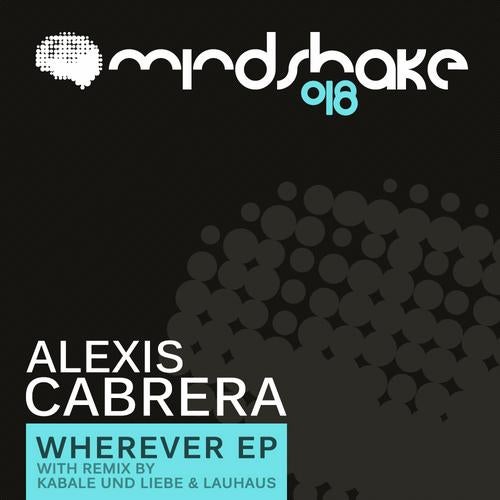 After numerous releases across a variety of labels, Alexis Cabrera joins the Mindshake family with his Wherever EP debut. Cabrera's brand of unique, grooving but heady style of tech house has been moving dancefloors internationally, and his debut release on Mindshake, hot on the heels of the Miami Winter Music Conference, is no exception. On remix duties is a collaboration between Kabale und Liebe & Lauhaus. Wherever EP is available in both digital and 12 vinyl formats.


Wherever (7:52)
The title track of the ep opens with tribal percussion and a drugged out looping vocal. The off kilter vibe continues throughout as the beat and groove builds. A rubbery bassline enters the mix as an otherworldly pop refrain completes the tune. Wherever is guaranteed to be soundtracking many a lost moment on the dancefloor this spring and summer.

Everything (7:07)
Alexis continues his impressive use of vocals on another cut that combines highly detailed intricate percussion with sound design that adds multiple levels of space and disorientation all while maintaining a tribal tech groove. Recommended for opening up the night or taking the exhausted dancefloor deeper and darker.

Rain (7:22)
Rain (Dub Version) (7:22)
Its hard to determine what the true star of this track is, the sultry female vocal or the masterful use of layers and effects placed on the vocal. Rain is an enchanting, deep, tribal tech house roller that just keeps on pushing. The track is seasoned with live sounding bursts of exotic percussion and loose drum flourishes that keeps the energy level high from start to finish.

Wherever (Kabale und Liebe & Lauhaus Remix) (6:48)
Kabale und Liebe & Lauhaus reunite with the Mindshake family and add a sturdier tech house groove foundation to Alexis Cabreras original. The looped vocals are given a more hypnotic effect while deep disco toms fill out the sound field. Kabale und Lauhaus provide further proof that they know the science of a functional groove.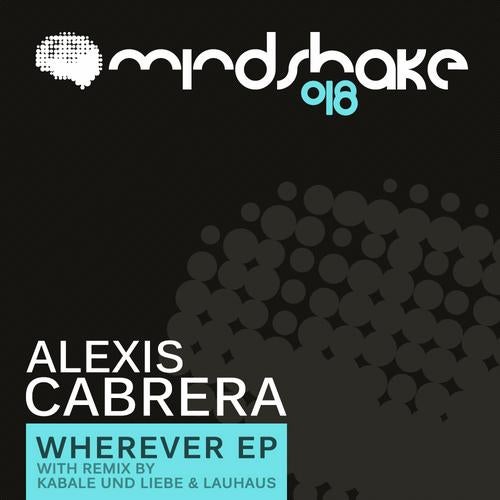 Release
Wherever EP