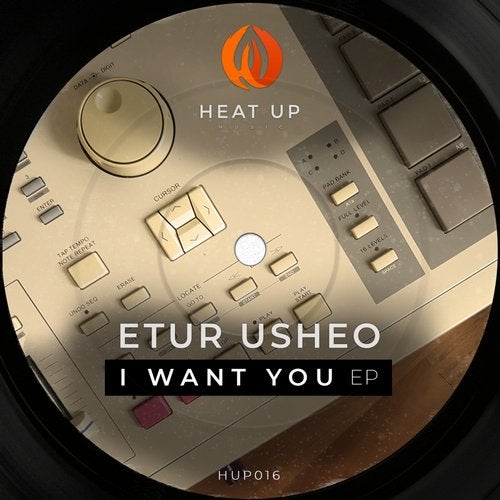 ADE 2019 is upon us, and what a better way to celebrate by welcoming the German rising star Etur Usheo for our 16th release on Heat Up. Hailing from the city of Eichstätt, Etur has enjoyed a series of successful releases on Moment Cinetique, House Cookin and more recently Get Physical or Berlin Bass Collective.

We asked him for some music and when he sent over some demos, we immediately knew they were right for Heat Up !

Want to, Whistle and Tears From My Eyes are a mix between sexy, emotional and energetic whilst following his core values of 'dusty, organic and warm'. You are surely set to find your match with these 3 action packed records and we are looking forward to releasing them to the world!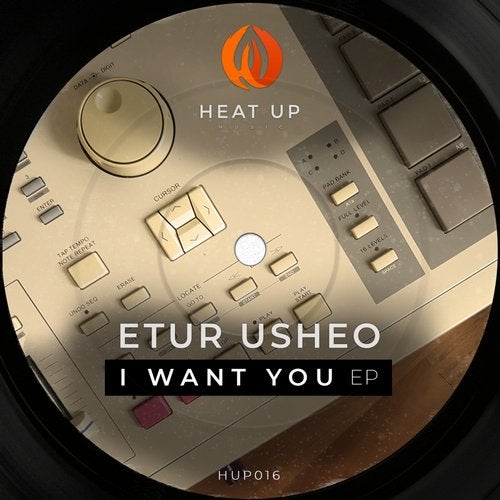 Release
Want To EP