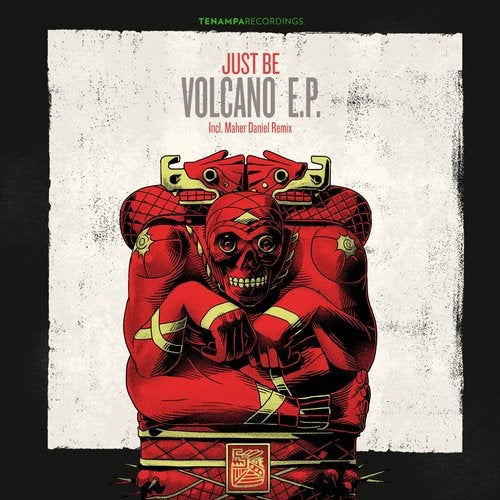 This fine Mexican imprint never ceases to raise a few eyebrows, and here does so with an artists that was there at the beginning of this thing we call house music.

Its also a very special release at it makes Tenampa's 5th anniversary. And to celebrate this milestone, the artwork has been especially designed by Mexican artist Smithe aka Copete Cohete.

Just Be, Bushwacka, Matthew B.. however you know him, was there when it all begun, from playing at legendary clubs like Shoom, right through the late 80s, to the current day. Has had chart hits and underground smashes, and still to this day is one of the elite club from the early days that can still be classed as cutting edge on both the production and DJ-ing front.

Lets get the to the music, and '304' starts proceedings, with its deep and chunky groove, a little funky, and a trippy top line as this gem meanders effortless and wonderfully.

The title track 'Volcano' is next, and is a druggy voyage, deep yet punchy, and as cool as a cucumber.

'6AM' is one of those heads down solid numbers that just works on the dance floor. Its build encapsulates the energy as you subtly are locked in to its magical spell.

Maher Daniel is on remix duties of '304' and delivers a solid yet deep workout. Punchy, yet restrained. A sophisticated number that will work a treat. Which is what you want from a remix.

Supported by: Hernan Cattaneo, Nick Curly, Kaiserdisco, Quivver, Nick Warren, Richy Ahmed, Edu Imbernon, Damian Lazarus, D-Nox, Jamie Stevens.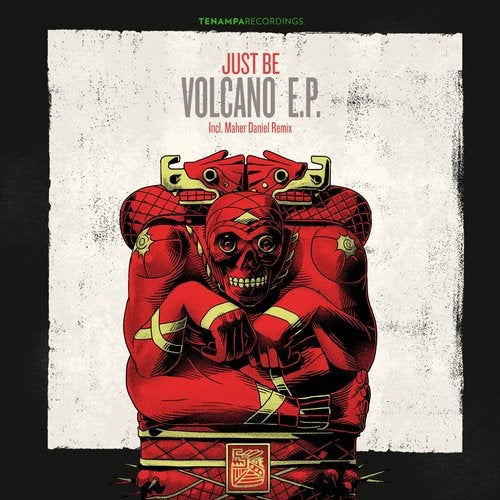 Release
Volcano EP