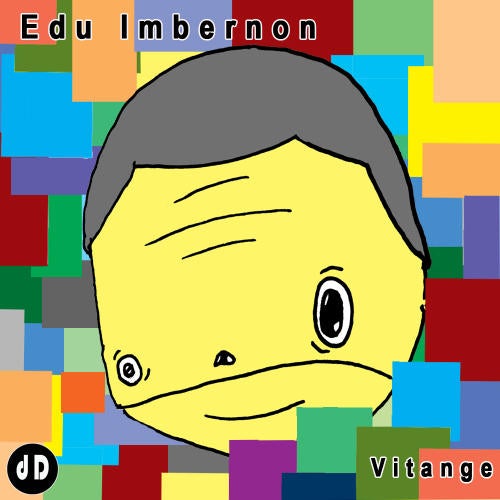 Selected Feedback...

Nick Curly - "Original is great......support on this for sure!"
Ellen Allien - "Original is AMAZING LOVE IT!!!!"
Karotte - "Original is great. Like always from Edu!"
Cirillo (DC10) Always up for the Darkroom!! 5/5 for Vitange!
Till Von Sein Dope original and UNER remix!!
Lee Curtiss - "The original is epic!!!"
Marco Resmann - "The Uner remix is definitely the pick of the release for me. Support!
Jimpster - "Loving the sound of the Uner remix here. Really lovely with that fat bass melody. Will be playing this for sure."
Hernan Cattaneo - "Vitange original is a very good track. Playing!"
Darren Emerson - "Very cool release - original and Los Suruba mixes are for me. Will be playing!"
Dosem - "Super complete EP, with different flavours but common quality, super big support for my Spanish compadres Edu, Uner and Suruba! SPANIARD PRIDE!!!"
Groove Armada - "Original and UNER mixes are great!! Will play these!!"
Danny Howells - "Every one's a winner here, great! Will support!"
Luke Solomon - "UNER Remix is a mad record!!!"
X-Press 2 - "Fucking love Edu's music. Nice to hear tracks with some proper musicality in them rather than a rhythm track with the odd bleep. Support from us. Really liking the 2 remixes also. Viva Espana!!!"
Jody Wisternoff - "Absolutely loving the original mix. Classy piano tune with a very cool groove, definite support radio and club."
Jose Maria Ramon - (Ibiza Global Radio) - "Fantastic and groovy! Very difficult to choose one fav. Three artists are amazing! Maximum support from Ibiza Global Radio!!!"

Edu Imbernon is, without question, one of the leading lights of the new wave of young-gun Spanish producers. Since his break through in 2009, off the back of the "El Baile Aleman" his co-production with Coyu, the young man from Valencia has rapidly built a reputation for his immaculate productions.

Not only a producer, Edu is also the brains and brawn behind his label, Eklektisch. His a&r skills, whilst in their infancy, have already shown to be honed with the signing of Pleasurekraft's "Tarantula", the best selling Beatport single of 2010. Eklektisch has also been the home of his last two club smashes, "Niquel" and "Punset."

Today we welcome Edu to the Darkroom Dubs family. As an artist who's pursuit of the melody firmly matches the ethos of the label, he fits perfectly and seamlessly into our esteemed roster. As with his recent productions for his own imprint, "Vitange" is unequivocally uplifting and euphoric material. The deep throb of its beats are countered by the crispness of its layers of piano and organ melody.

The first of the remixes comes from another Spanish sharp shooter, UNER. Another producer who always impresses, UNER's recent work has displayed an unnerving maturity and development in both sound and design. All evident once again in his fantastic rework of "Vitange."

Closing the package are Edu's regular cohorts, Los Suruba. The duo behind the Suruba label have also upped their game here, turning in what for us, is one of their finest remixes to date. Deep, deadly and atmospheric, their mix is a perfect example of a Darkroom Dub.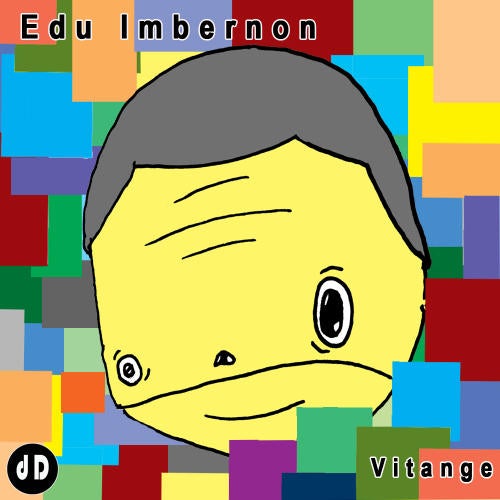 Release
Vitange