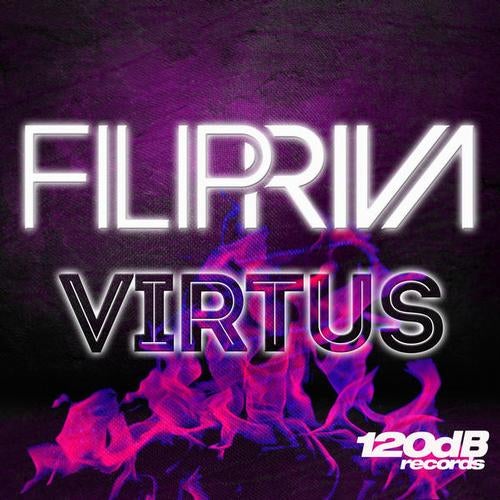 Whatever Filip Riva touches ?' it becomes pure gold. With his own style, his understanding of house music and his special DJ performances he quickly made a name for himself in the whole club scene of Germany. He managed it to become the local hero of the famous ?House Scene of Ulm?. Filip Riva makes hearts of ?house music lovers? beat faster. He is producing his own tracks in his home studio since 2010. By now he can present several singles and remixes like ?Canonball?, ?L.O.V.E.?, ?Destroyer? or ?Brazilian March? were already supported by International DJ Stars like Afrojack, Roger Sanchez, Markus Binapfl, Ferry Corsten, DBN, Falko Niestolik, Jonathan Ulysses, The BeatThiefs and countless more!
Future seems to be more than rosy for this ambitious youngster. Recently he put his hands on ?Revolution of Love? by Flush, Nathan & Kane feat. US Superstar Flo Rida!
Now his latest strike Virtus is a massive piece of contemporary EDM Work - a tough pushing and catchy lead-line, perfectly arranged and supported by a fat bass and a driving energy ?' Filip Riva reached the top global production level!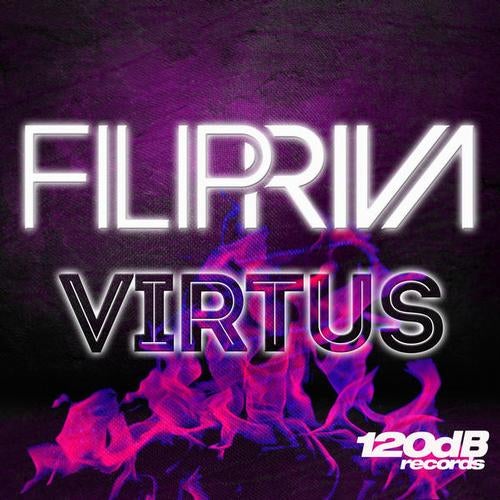 Release
Virtus