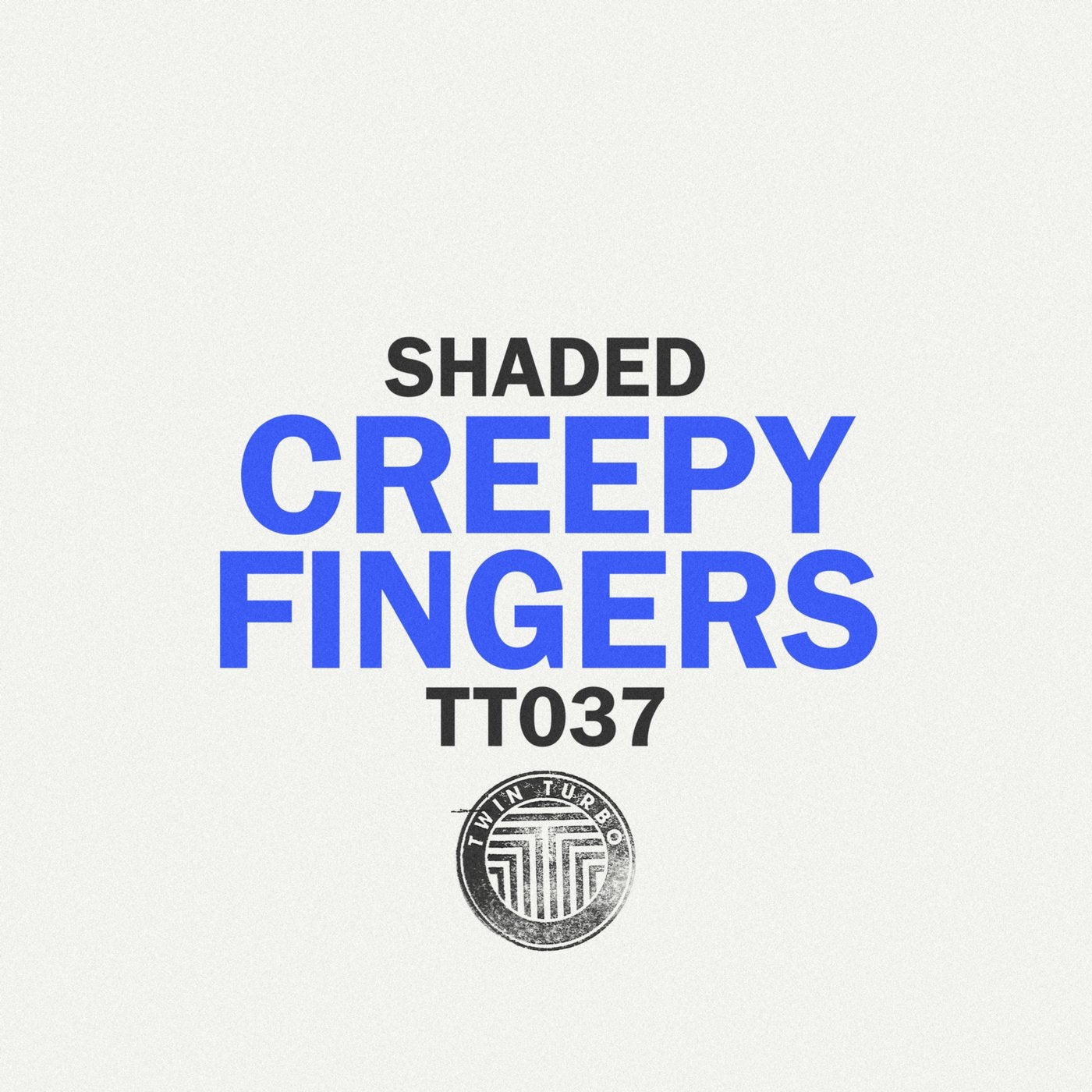 LA techno bad boy SHADED steps up to the plate with a pair of driving techno party tracks for Twin Turbo.
Recently tipped on DJ Mag's list of 20 DJs to watch in 2016, Shaded is set to breakthrough this year. This latest EP evolves the formula of speedy, driving tech-house punctuated by trippy, heavily effected vocals. Straightforward builders, these are perfect hypnotic floor fillers. Nothing cheesy, nothing over the top, just efficient, energetic, groovy chuggers.
Creepy Fingers spooks around an arpeggio with winding tension. This is trance inflected in the best way, inspiring the verb more than recalling any progressive, melodic, or otherwise Dutch qualities. Scatter Chatter takes the energy up even higher, an absolutely killer DJ record. Guaranteed club-bombs, the both of them.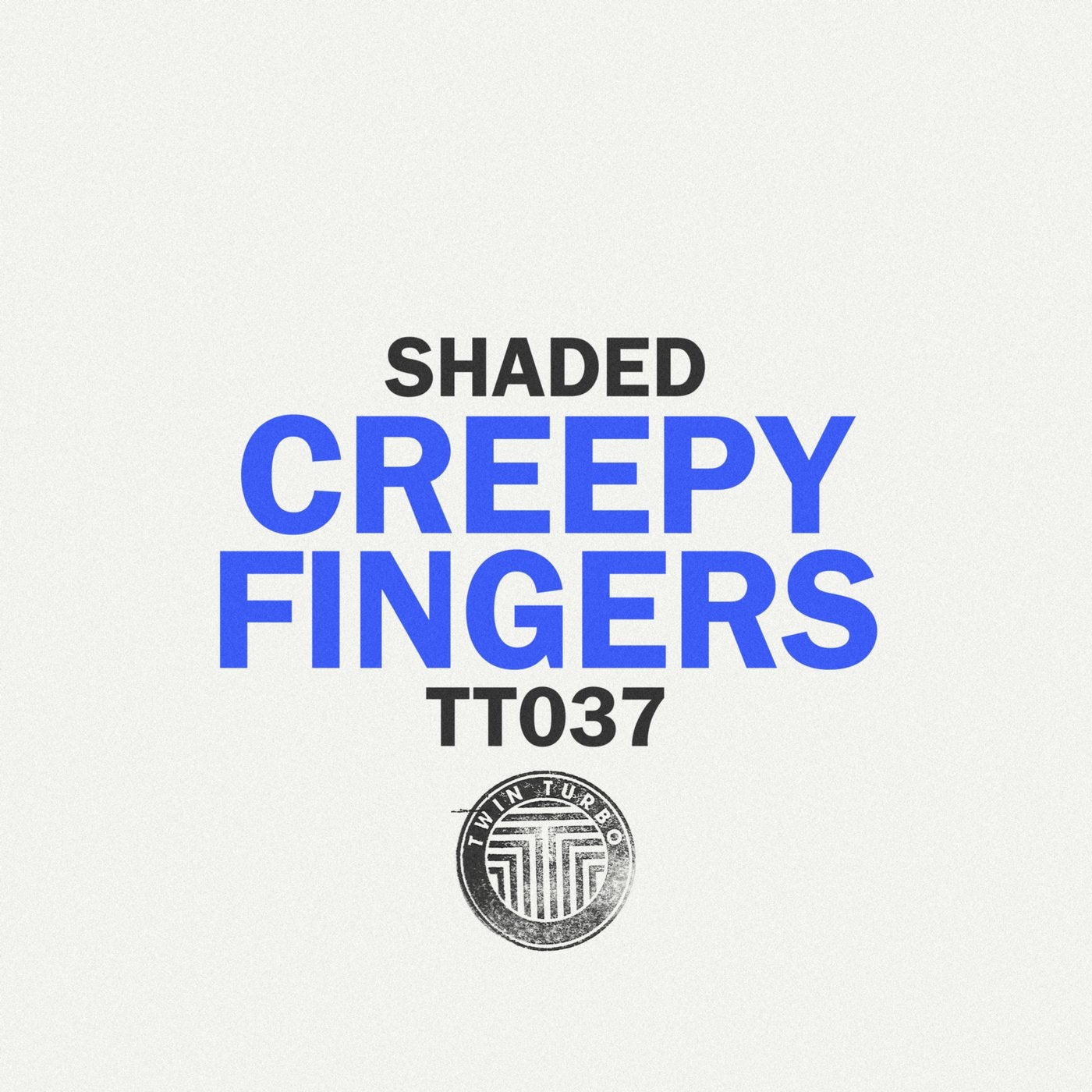 Release
Twin Turbo 037 - Creepy Fingers