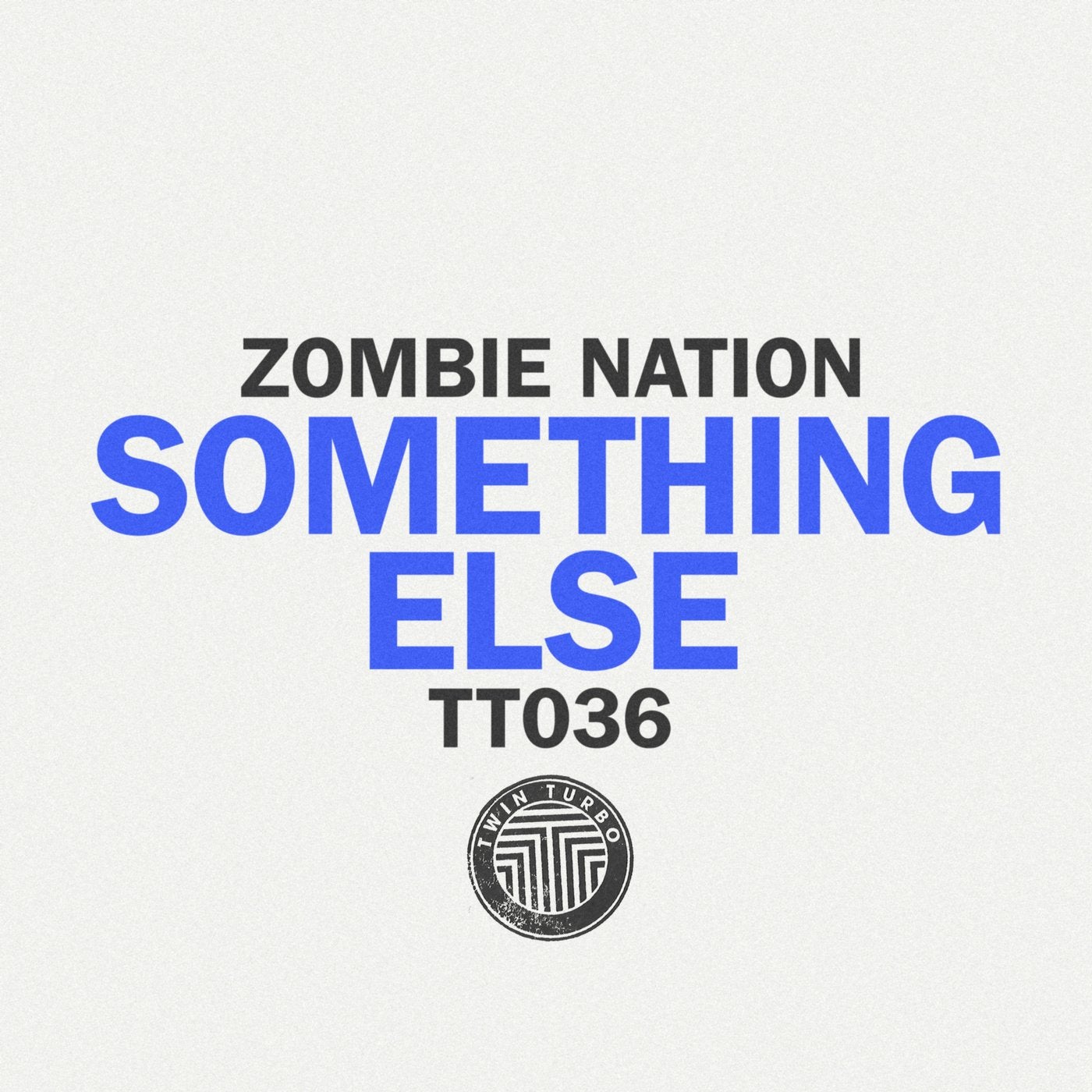 Bavarian bad boy Zombie Nation returns to Turbo with SOMETHING ELSE.
Freshly relocated to NY, Munich-born Florian Senfter shows off the sound of his artisanal Brooklyn studio with this expertly produced EP of club-ready bombs. Title track 'Something Else' flexes serious sonic skills, with a low-end that has enough weight and definition to make an experienced producer want to throw in the towel and do something else with their life. The vocal hook lifts the pop potential, the trippy synth fx keep things weird enough for the people on drugs, and the loose drum samples add just enough funky town to get normaloids on the floor. Top notch. Hit. 
Workhorse might as well be called 'Zombie's theme'... it's classic Zombie Nation, with a devastatingly simple, catchy bassline that filters and modulates its way to frenzy alongside sparing hats, clap, a fat kick, some nice analog bleeps and a single word: 'work'. It jacks, it builds, at the end it literally bubbles with the man's vibe. Unmistakable sounds and arrangement. Why don't more producers have this much of a 'sound?' Because they're not this good.
Horsework flips things around into even funkier formation, with the same vocal sample repeating over a groove that seems destined to bounce it's away across every Dirty Bird loving dancefloor / BBQ until the apocalypse.
Finally, A Numbers Game separates itself from the otherwise air-tight EP-seal-of-precision (Turbo A&R clearly value quality above concision) recalling the gritty sounds of ZNs alter ego John Starlight, with a touch of the off-the-rails energy and insanity of ZZT. 
Respect. Maybe even a little fear. He's that good.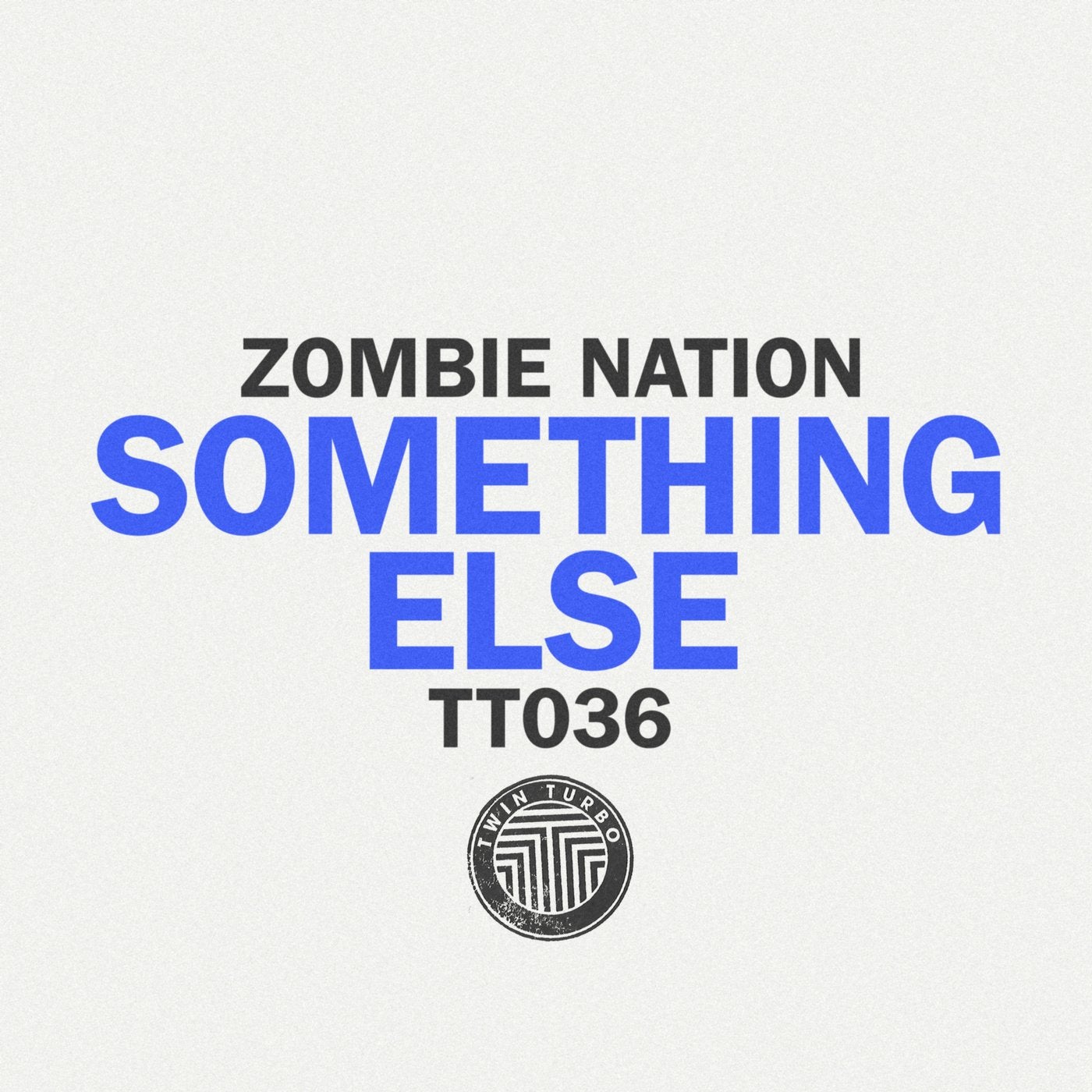 Release
Twin Turbo 036 - Something Else