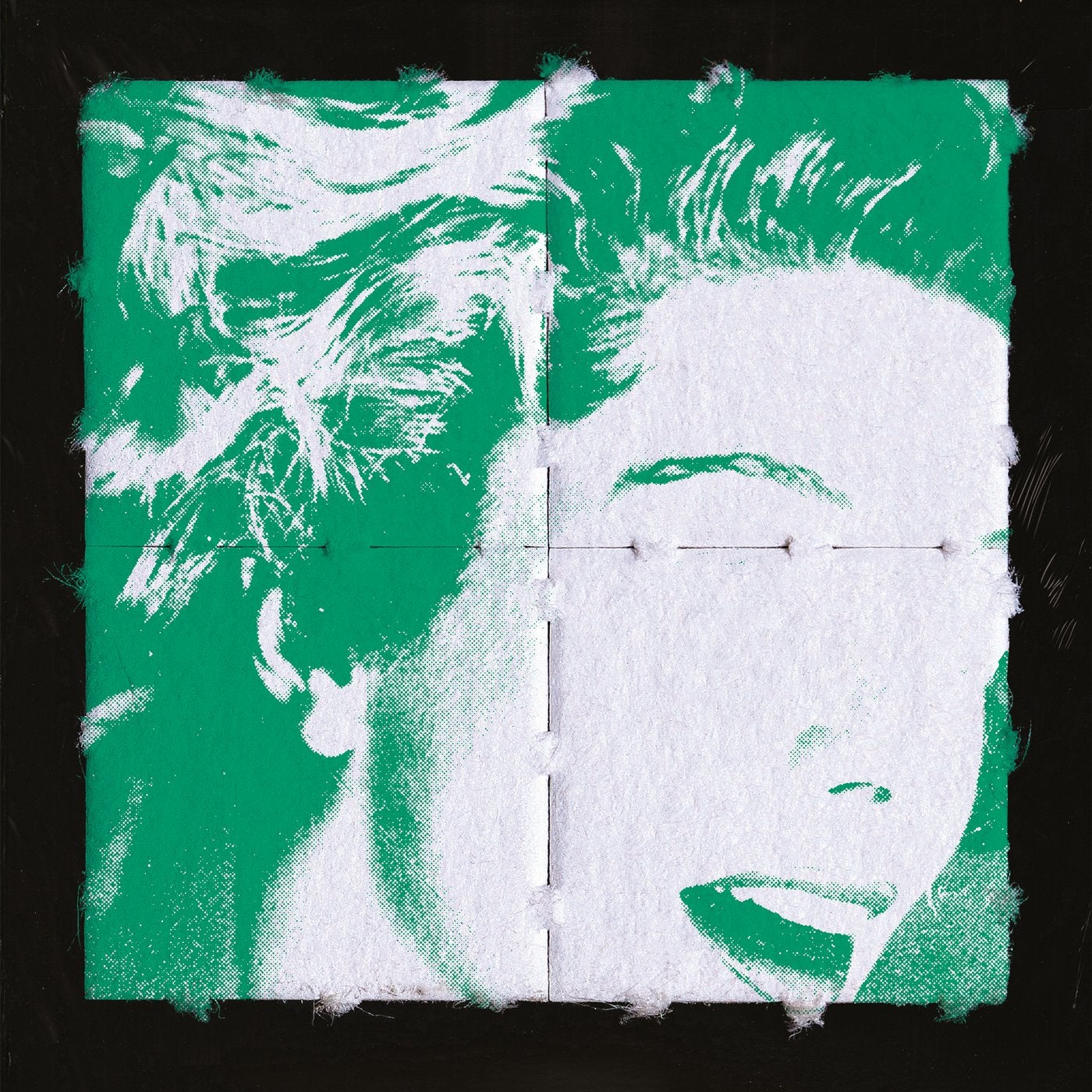 The name says it all: Acid Bitchez. Remixed by Jori Hulkkonen, General Ludd, Zia and Joeski.

No one knows acid quite like Jori Hulkkonen, as his EPs on Turbo and tracks with Jesper Dahlback as Kebacid will prove. The Finnish super-producer has released more records than we can count and is also one of electronic music's most interesting live performers, most recently as Tiga's right-hand on his long-awaited and acclaimed debut live tour, but most relevantly as conductor of the Acid Symphony Orchestra which happened to include JuhalJohnny as one of the black-tie wearing 303-knob twiddler. After relocating from Finland to LA, Juha teamed up with lyrical miracle JessicalJessika to become ACID BITCHEZ and here we are...

Jori did a killer remix which Tiga has been hammering in his DJ sets, as well as on his Paranoid-London centric mix for RA. Rounding out the package are mixes from Glasgow's General Ludd, hot off releases on Mister Saturday Night and Ten Thousand Yen, old-school NY legend Joeski, and recent Turbo discovery Zia.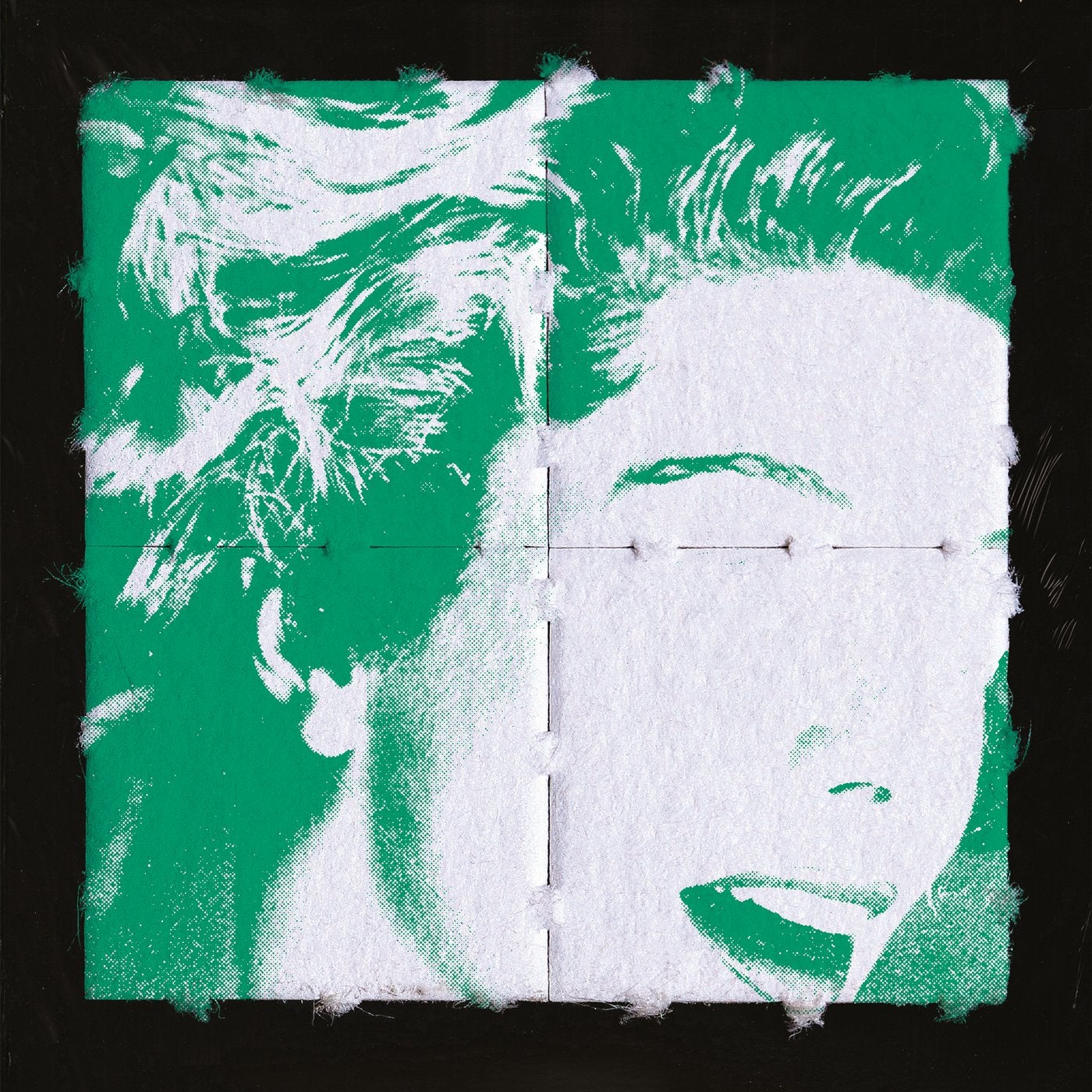 Release
Thinking About Acid Remixes