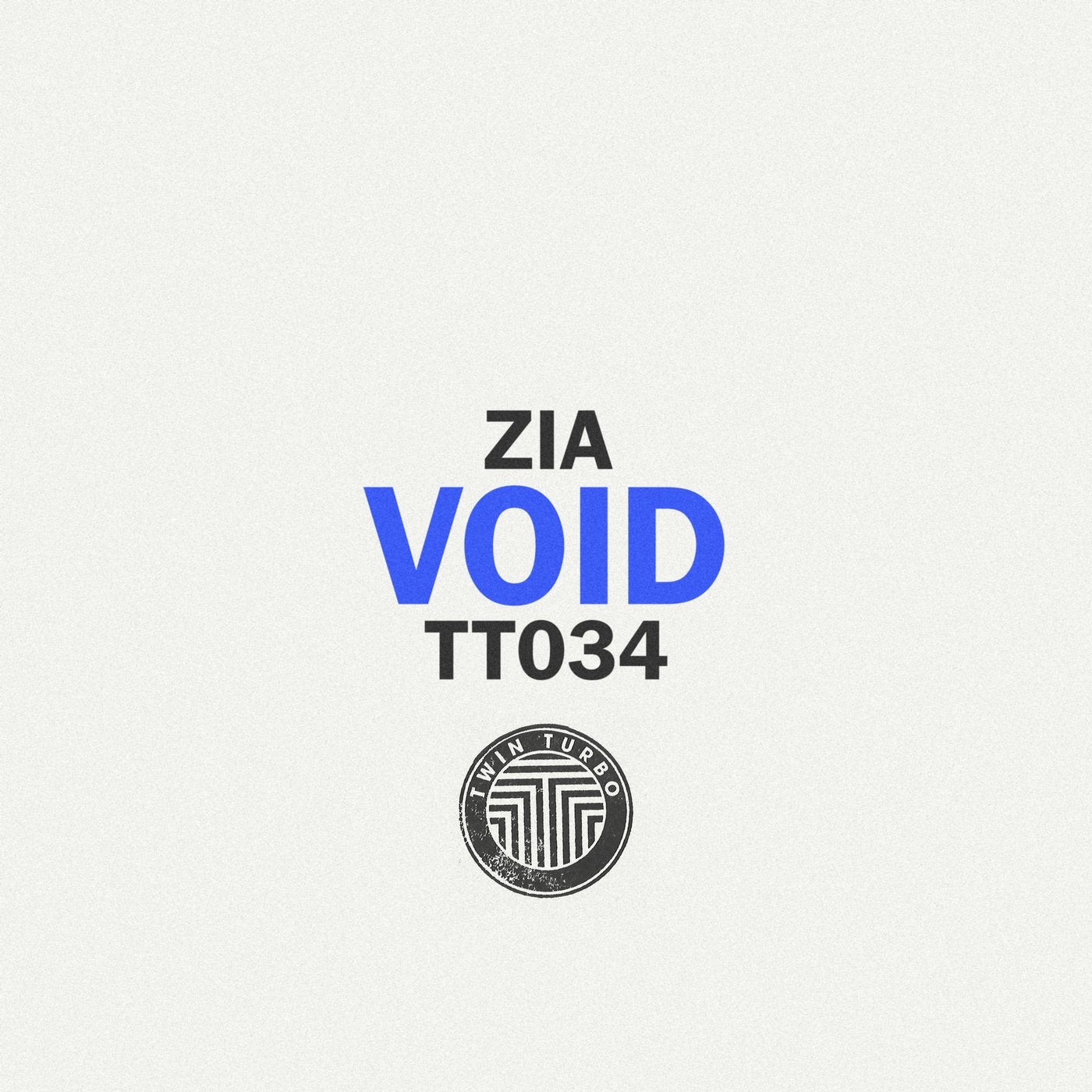 Leeds-based Zia departs from DnB past to killer effect on this EP for Twin Turbo.
Void marks a clear departure for the UK producer, who manages a fresh take on big-room tech-house. 'Recall' nods to the 'wa-wa' bass, vocal cuts and atmosphere of underground legends like Joy O and Boddika, while 'Fracture' somehow manages to refine and combine the ferocious tense builds of vintage Proxy, with the club-friendly groove and massive bass of a chugging Dirty Bird record. Crowdpleasers.
Techno journeyman Alexi Delano turns in an excellent remix of Fracture, making a long overdue return to the Canadian label that released his LP a full 15 years ago. Full circle, dope as ever.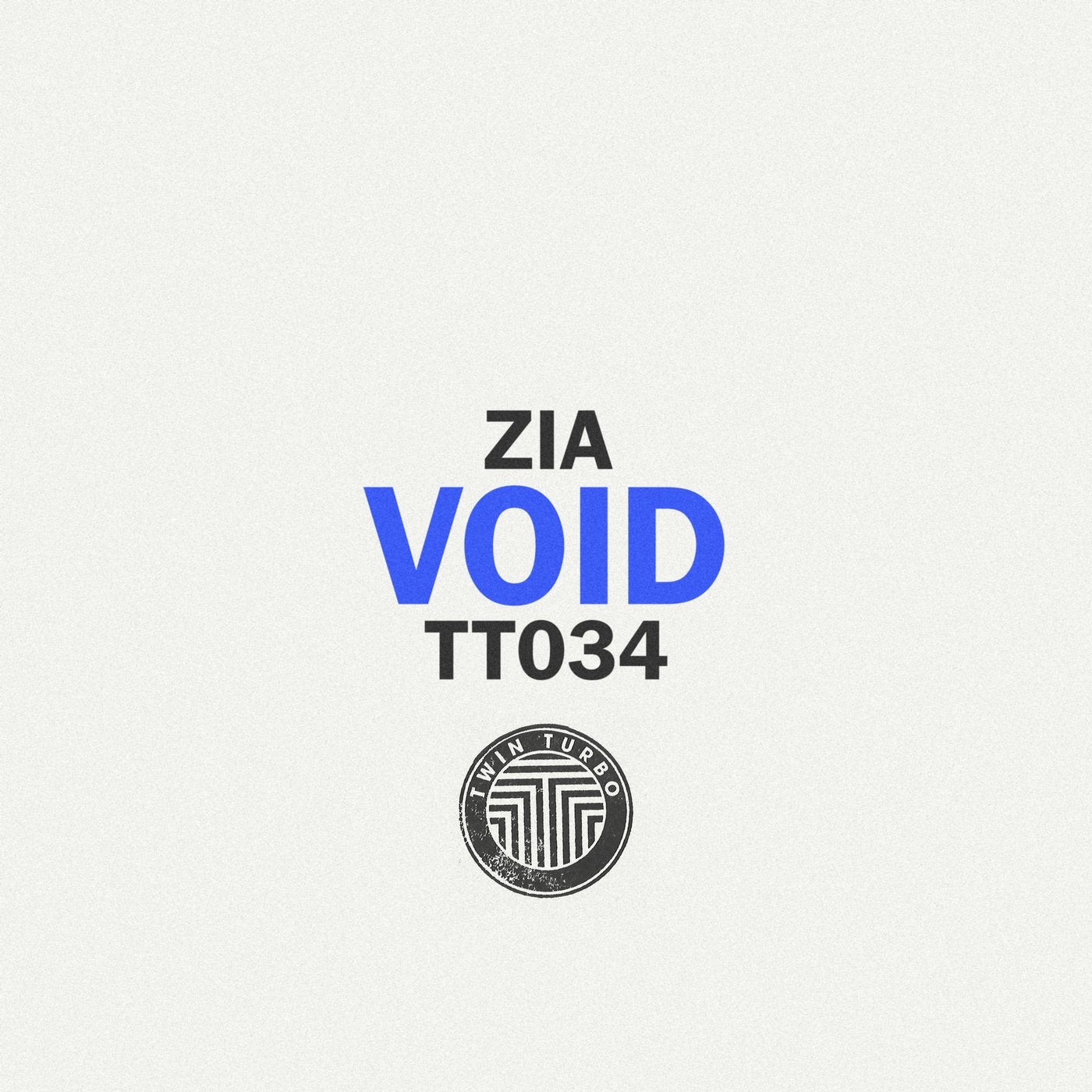 Release
Twin Turbo 034 - Void