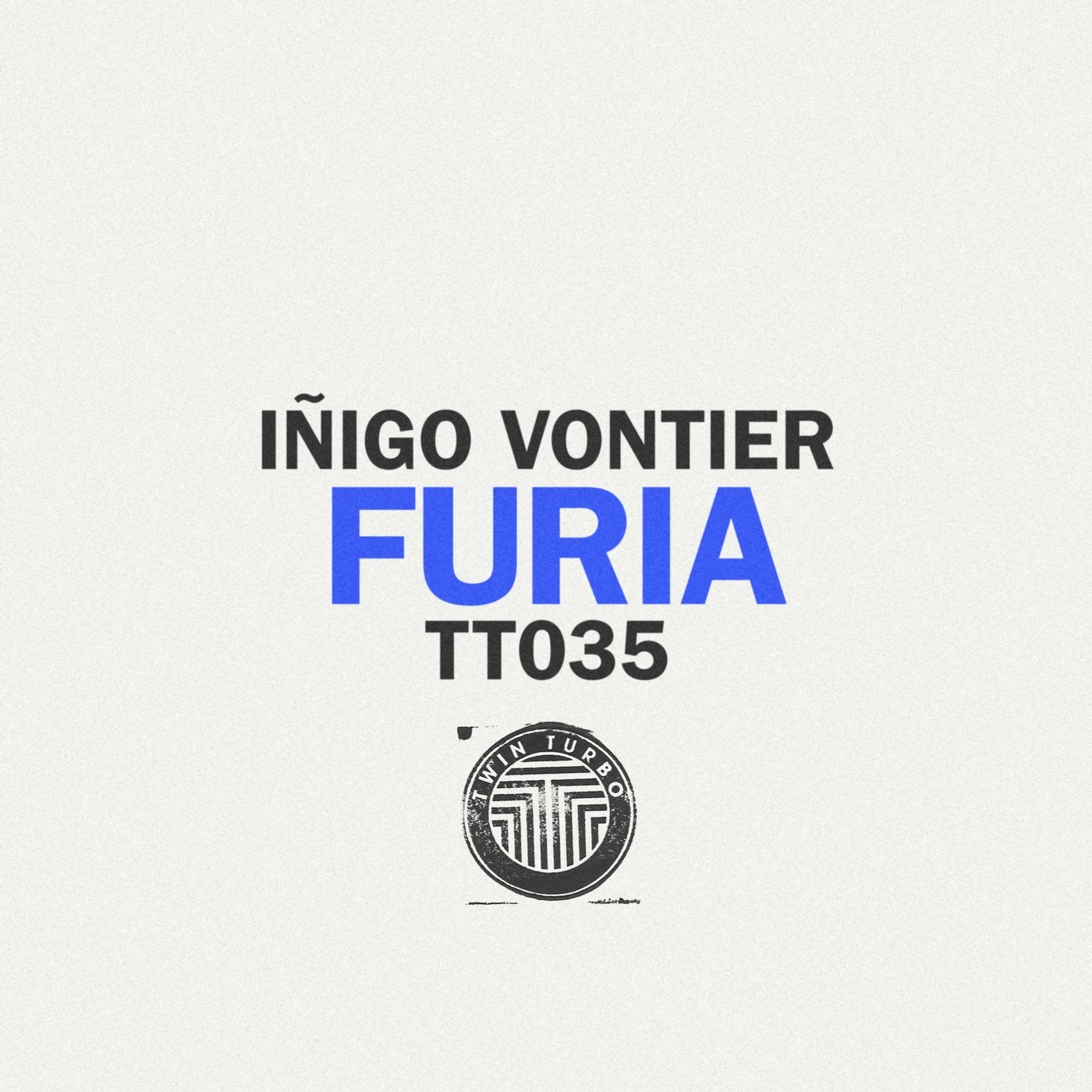 Up & coming Mexican producer lands on Turbo with some super-spiced, bass-heavy electro.
Following releases on labels like La Dame Noire, Nein and Correspondant, Inigo Vontier's solo career is catapulting him beyond the Latino frontier. Creator of tropical electronic act Salon Acapulco, one half of Sonido Fantasma, and cofounder of label Mix Le Fun, Inigo has become one of the key players in Mexico's rapidly evolving music scene.
For this breakthrough solo effort, he lays down bass heavy, punchy electro, starting with the lazer-blasting 'Zu Zu Zu,' continuing on the EBM-influenced 'Whisp!' and culiminating with the darkly epic 'Furia' which also gets the remix treatment from LA duo Split Secs.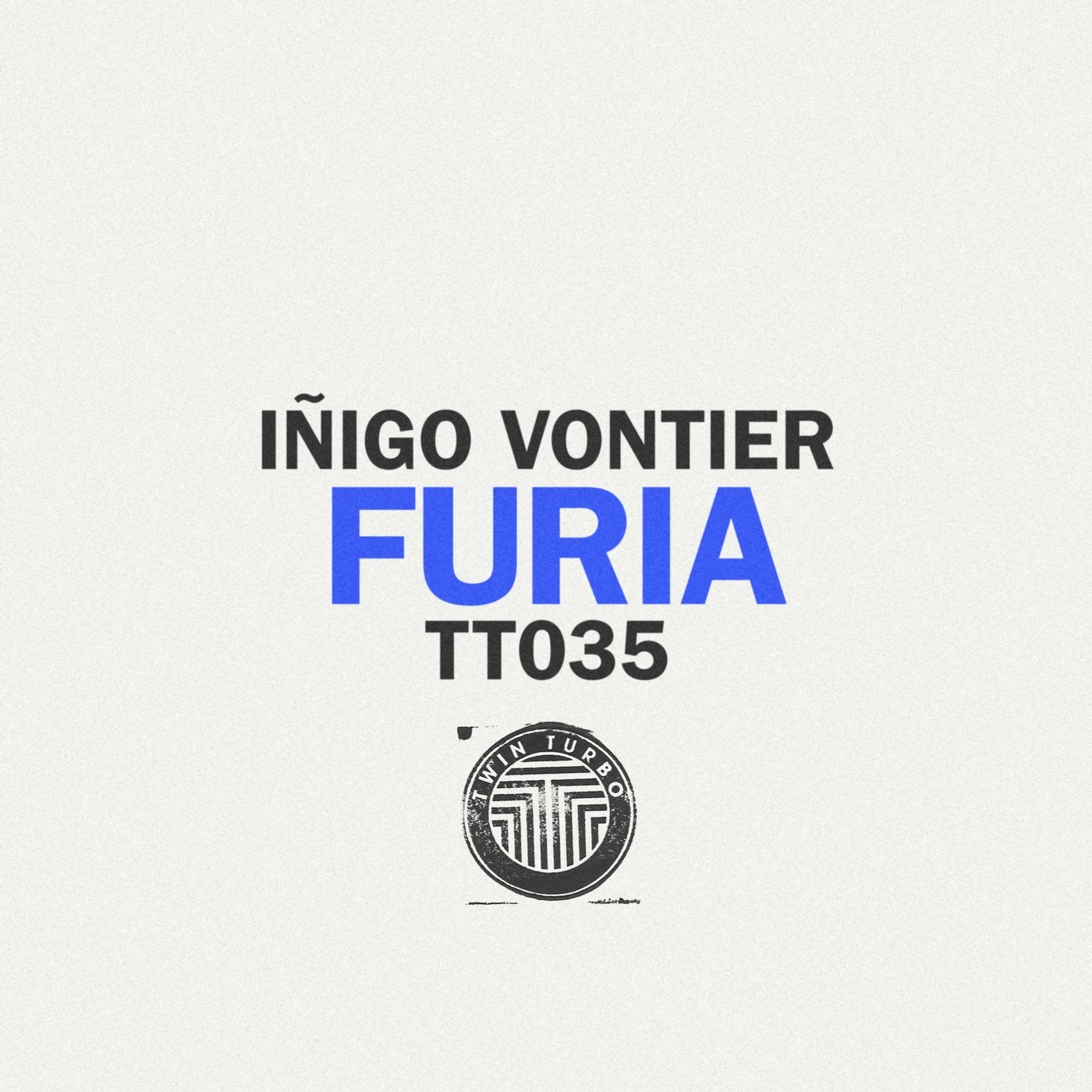 Release
Twin Turbo 035 - Furia