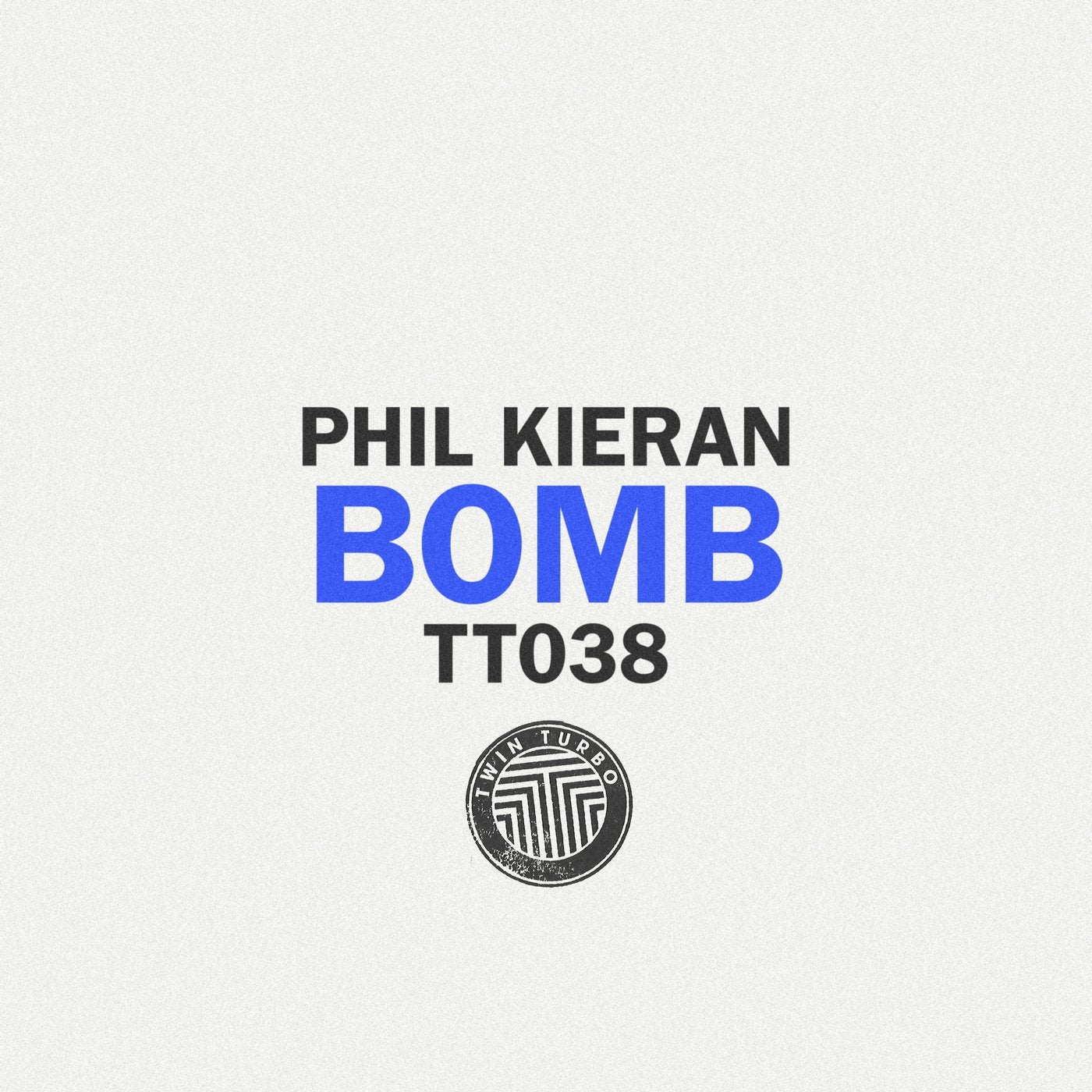 Belfast-based Phil Kieran returns to Twin Turbo with 4 stripped-down techno weapons.
A well-seasoned producer, Phil Kieran has released on killer labels over the years - Skint, Soma, Cocoon, Electric Deluxe and his own PKR. He's also collaborated with the likes of David Holmes, Speedy J, and Green Velvet, all of whom represent different sides of his identity as a producer.
His diverse influences come through in subtle and skillful ways, with lead-track BOMB a careful deconstruction of jacking Chicago house, wrapped up in a minimal techno build, a precisely bouncey groove punctuated by a one-word vocal hook. DEBRIS picks up with a breaky rhythm, and an ascending synth line, emotional but restrained, this one builds beautifully in the breakdown, with a hands-in-the-air top-line. PRAISE brings catchy Detroit-style strings into the picture, swaying on top of a hypnotic, punchy rhythm… old-school vibes with new-school production finesse. Finally, WHISPER is an excellent drum-track, hammering a massive break sample on top of the kick drum, breaking down, tensing up and slamming back in with the short vocal cuts delivered, of course, as a whisper.
Solid, expertly mixed, perfectly crafted DJ tools from a producer at the top of his game.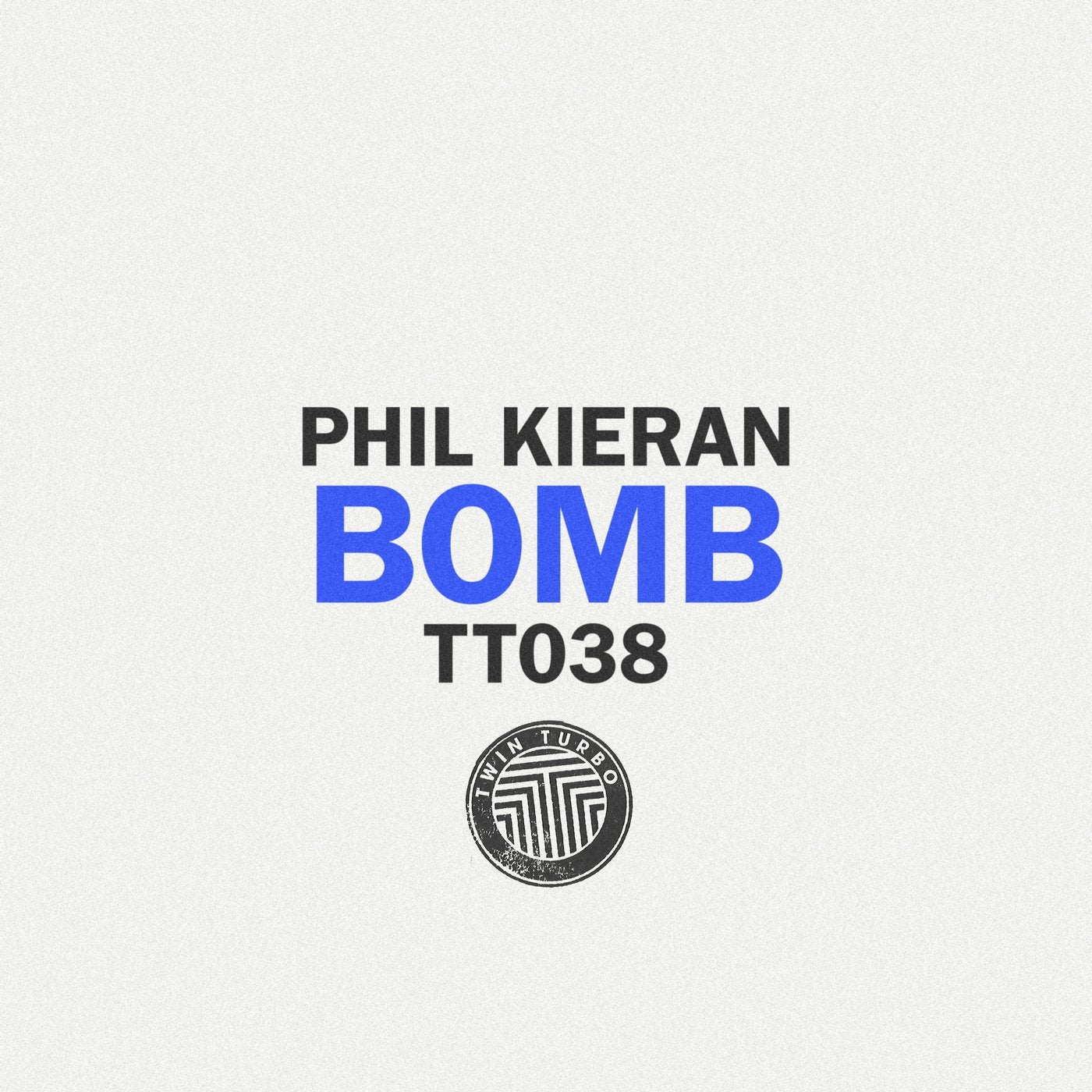 Release
Twin Turbo 038 - Bomb