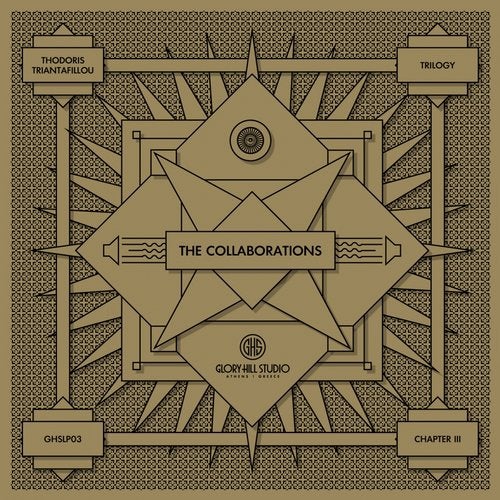 Thodoris Triantafillou is completing his TRILOGY Album with the release of "Chapter III".
"The Collaborations Chapter".
His aim is to present you a blend of producers and Dj's that are the most influential at the moment in the greek Electronic Dance Music scene.

Of course there are many talented DJ's & artists in Greece but as Thodoris states "we would need more than one TRILOGY and over a year of studio work to fit all of these talented artists in one project... I believe this is just the beginning of a new massive and united Greek Electronic Dance Music scene.
It was a hard and long time task being in the studio with so many amazing people!!!. I TRULY THANK YOU ALL!!! "

This release by Glory Hill Studio has been made with huge respect to all the artists and their unique musical nature , style & personality. It is a collaboration between many different musical characters that brings out a message of unity between all members of the greek Electronic Dance Music scene!!!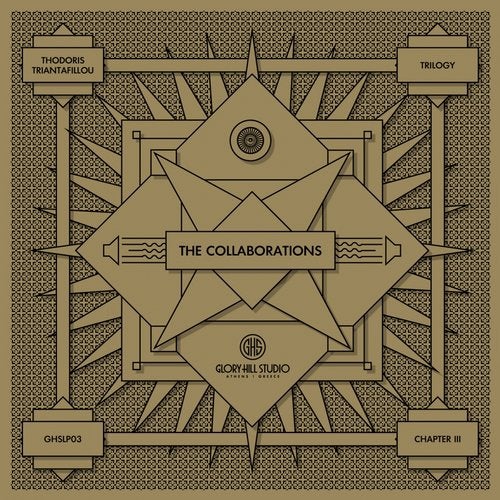 Release
TRILOGY (Chapter III)