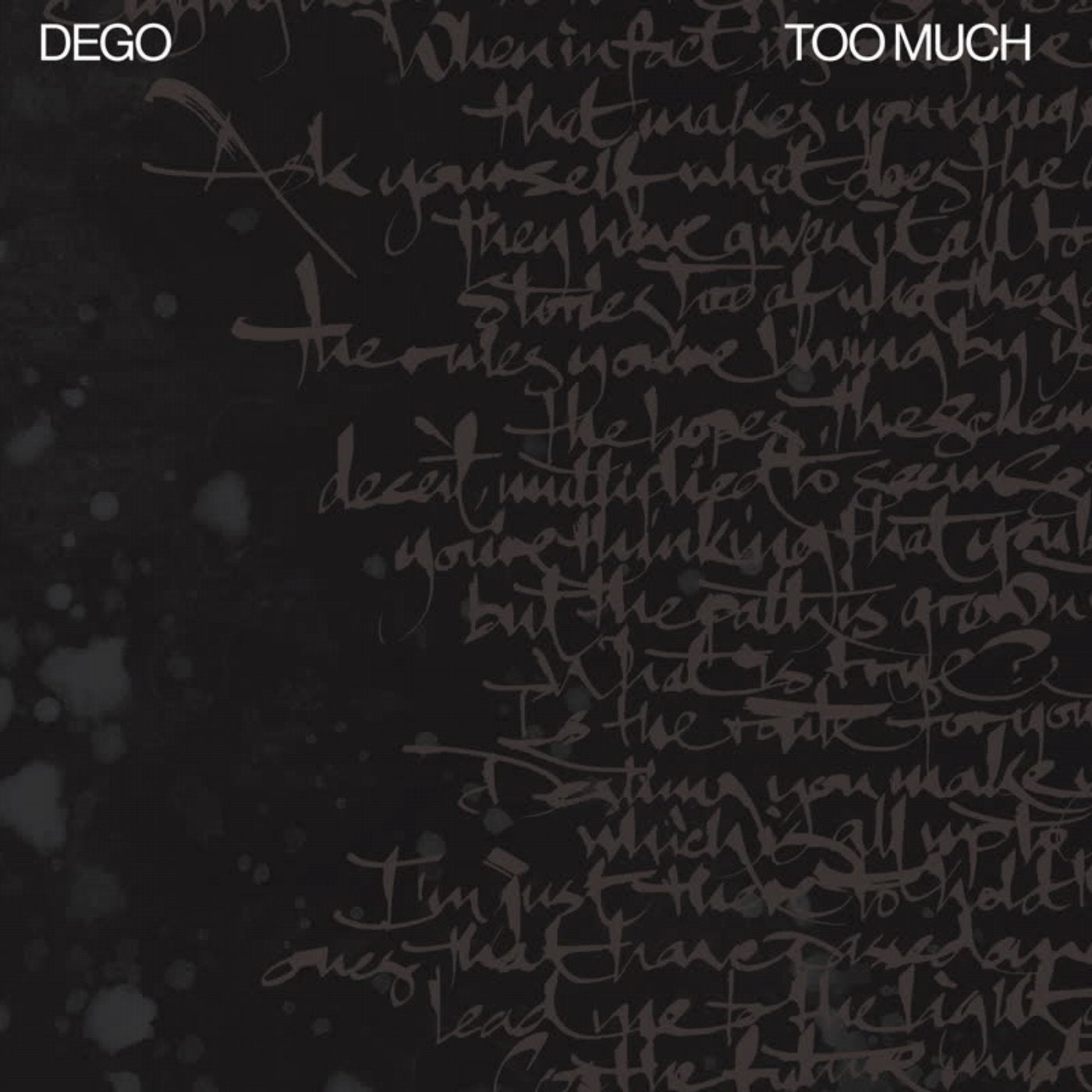 Release Date

2019-09-06

Label

2000black

Catalog

BLACKLP005D
After a steady stream of releases from the 2000 Black label which serve as a first course, Dego returns with his third album ; A full length LP of his contemporary adventures in modern sound. This album combines Dego's consistent forward looking musical explorations with a host of instrumental and vocal collaborators introducing us to new talents and reminding us of those we may have heard before. Dego continues to find new perspectives within the musical landscape.
Collaborating with singers and songwriters all expressing a distinct sense of where, collectively, we are now. There can be no doubt that this is a time of questions in every way, changes in the world and industry that will affect us all. How and what role music plays in this journey is explored as with any artist in a personal and pensive way from a tear to a smile. There is no preaching here, only statements and explorations. Individuality and sonic diversity combine and reflect the many inspirations and evolutions of style. Cooking up a strong and distinct genre-defying mix of soul, two step, funk, jazz, boogie and R&B, all dance music's that focus on heritage and natural rhythms.
Listening to the music is a relief and delight for lovers of groove and song-craft. It's a 21st century statement accessible and raw, whilst highly advanced in sound design and production. Holistic in breadth and deep in vision, it provides a way into this music for many, and challenges the cultural conversation about jazz without compromising or pandering. Music that utilizes a raw and sincere true openness narrative.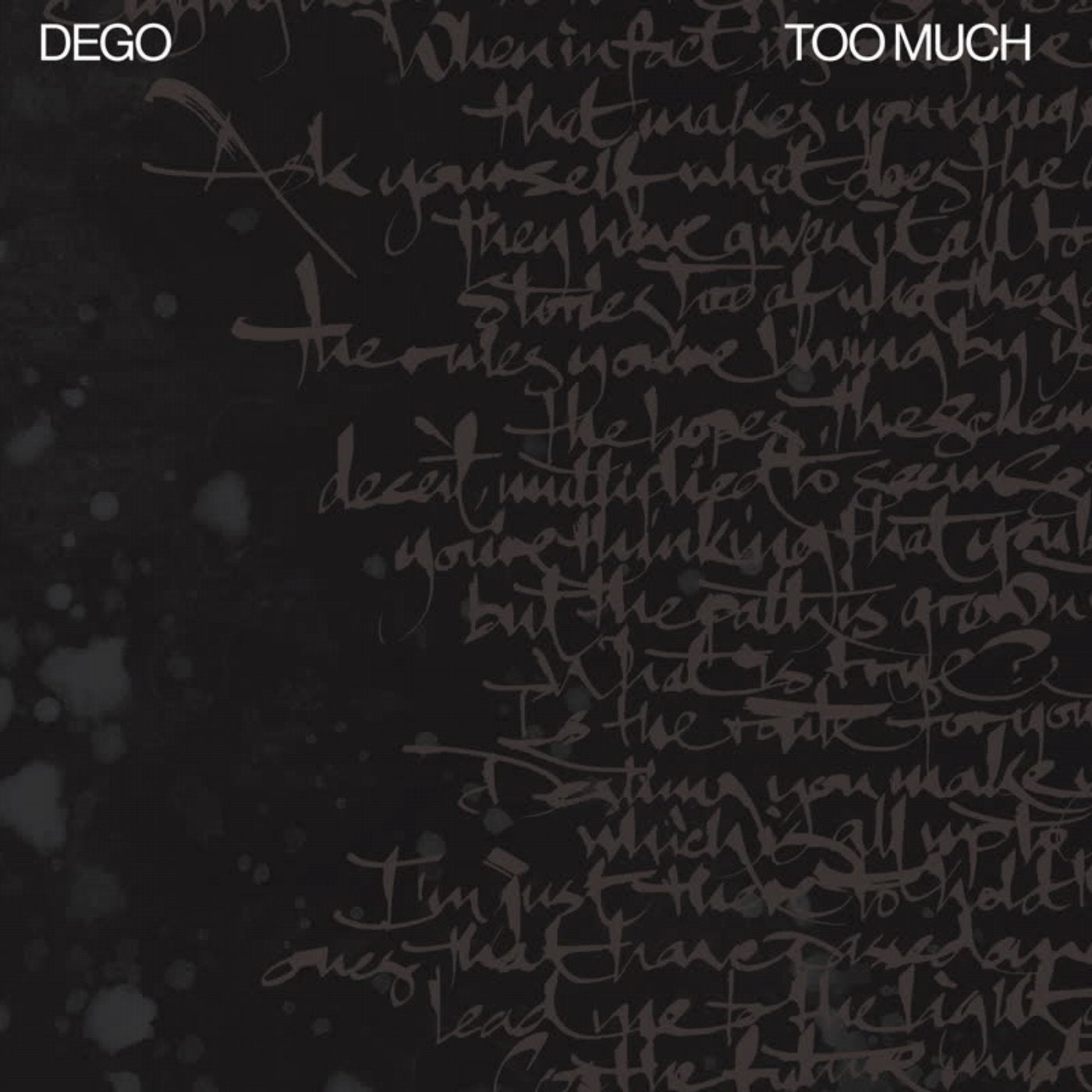 Release
Too Much
Release Date

2019-09-06

Label

2000black

Catalog

BLACKLP005D