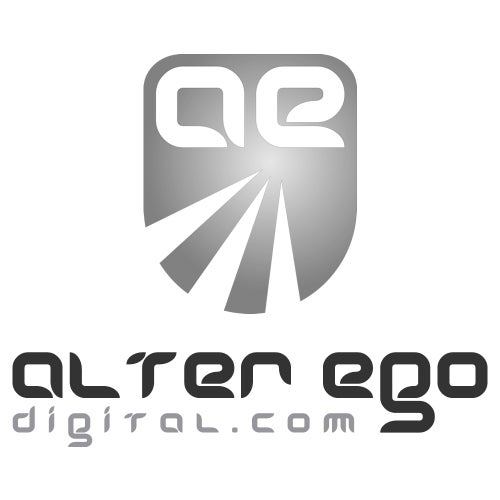 After several remixes for the Alter Ego stable Romainian wonder producer Allan O'Marshall delivers his debut single release on Alter Ego Digital with Time Bandit. This track just oozes energy with its mamoth pounding beats and stabby riffs it's got dance floor destroyer written all over it. Time Bandit provides a nice contrast with its sublime piano in the main break and doesn't disappoint when the main section gives you one healthy dose of driving trance.

The first of 3 remixes comes from Alter Ego long time artist, Jussi Soro. The Finnish producers remix retains most of the main elements of the original, but opps for a more euphoric sounding style. The main break has the lushness you would expect from a Jussi Soro production but still packs a bite when the the track kicks back in rammed with energy.

Wim Van Gelder aka Icone presents a superb uplifting remix of Time Bandit. The main melodies are in full force but the track now has a wonderfully sounding break of epic proportions which works fantasticly well as an alternative to the release. The addition of some beautiful pads gives this mix some real warmth and depth that easily lets the track flow and build with surging uplifting waves true to the Icone sound.

Russian producer Tenthu returns to round up this release with a progressive sounding version of Time Bandit. The original elements of the track are perfectly whipped and blended with a phatt bassline to groove the whole thing along to create a completely new sound for the package.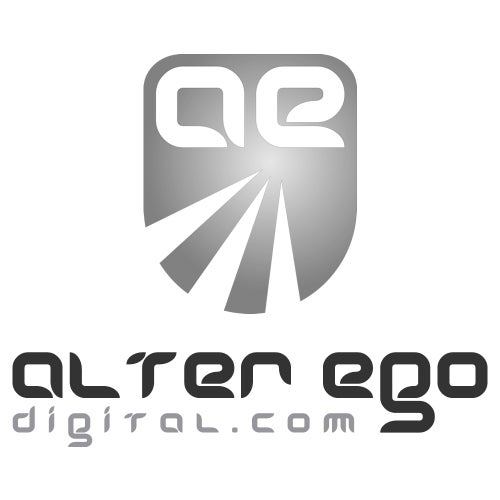 Release
Time Bandit