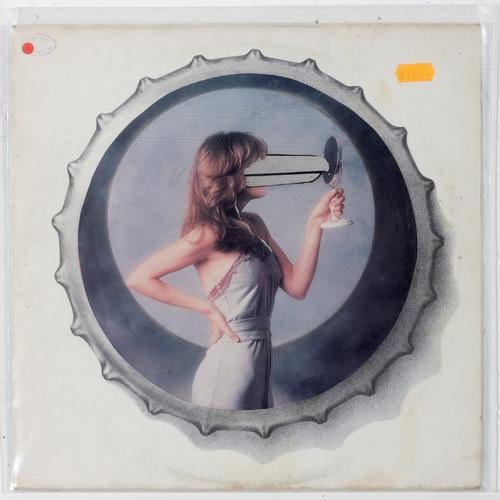 DJ-quotes:
Kruse & Nuernberg: Wow... really nice stuff in here. The Pursuit is out of this world. Great release. # DJ Yellow: Top Top ep ... and the remix is brilliant # Noir: Remix of The Pursuit sounds great. # Richard Dorfmeister: nice !! # Alex Kenning: nice set! like the remix # Dom Servini (WahWah45s): Refreshingly soulful! # Velanche: this EP rocks! Love the deep vibes. # Roual Galloway: excellent package! # Kraak & Smaak: Coll stuff!

Info:
Funk, disco, soulful down- and midtempi heaven. 4 amazing sonic tunes, incl. a liquid crystalline Good Guy Mikesh & Filburt remix.
The Blaxploited Orchestra is the latest project from Spanish producer Simon Garcia (Poker Flat, Pets, Supplement Facts), strongly influenced by classic funk, soul, disco labels such as Capitol or Motown, nu-soul labels like Daptone, Differ-Ant or Truth & Soul, and of course timeless electronica imprints like Sonar Kollektiv and others.
His first release, 'Realize' (Slow Town, 2012), including remixes from Detroit legend Norm Talley, French finest S3A and Rhythm & Soul, was the beginning of what's going to be an occasionally series of records strictly released in 12''. Next to follow, 'The Prusuit EP' (Compost Disco, 2013), comes out with 4 tracks ranging from nu-funk to jazz to soul, including a stellar remix by Good Guy Mikesh & Filburt from Permanent Vacation fame.
The Blaxploited Orchestra. Black music at all, ready to be freshly served.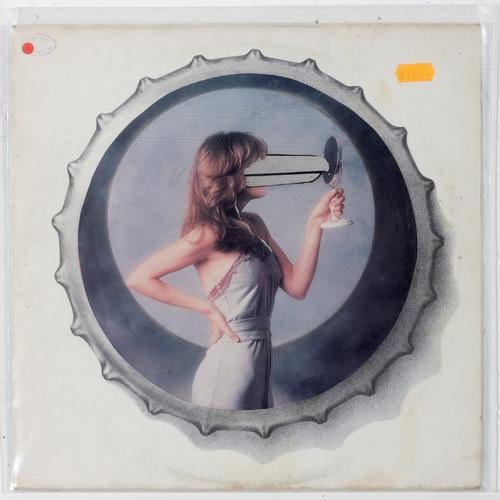 Release
The Pursuit EP