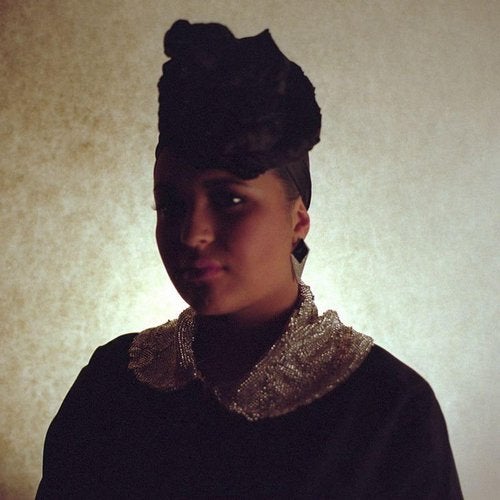 Having lent her talent to the recent Floating Points Ensemble EP, label mates and long time collaborators Fatima and Floating Points once again join forces to sprinkle a little magic over the airwaves. Deep, warm, and soulful in it's entirety, the Follow You EP showcases the natural chemistry between the London based/Swedish born singer and the ever impressive boy wonder Sam Shepherd. The EP's four tracks are a cohesive expression of Fatima's inner thoughts and feelings, wearing a warm heart boldly on it's sleeve as the pair journey through soul, gospel, blues and house... allowing the songstress to pour her emotions over Floating Points' fuzzy, full bodied beats and keys like it was honey over a pancake.

The Ep includes the song 'Mind', a track Fatima has been performing over the last year, which thanks to her jaw dropping and deeply inspiring live performances has been met with a great deal of anticipation over it's physical release. You can check her out performing the song live early last year on Benji B's BBC 1Xtra radio show HERE. Alongside the song cry that is 'Innervision' and the booming 808 kick of 'Redlight' the Follow You Ep features a level of musicality, soul, freedom and richness that is rarely found in the majority today's contemporary 'Soul' releases.

With a long list of classic collaborations that include the likes of Shafiq Husayn (SA-RA), Dam Funk, Scratcha DVA and Funkineven as well as live performances with Slum Village, I.G Culture and of course the Floating Points Ensemble it's clear this young, talented and versatile lady has skills in abundance and soul by the ounce. You can catch Fatima at many of this years festivals including Glastonbury, Soundwave (Croatia) and Stop Making Sense (Croatia).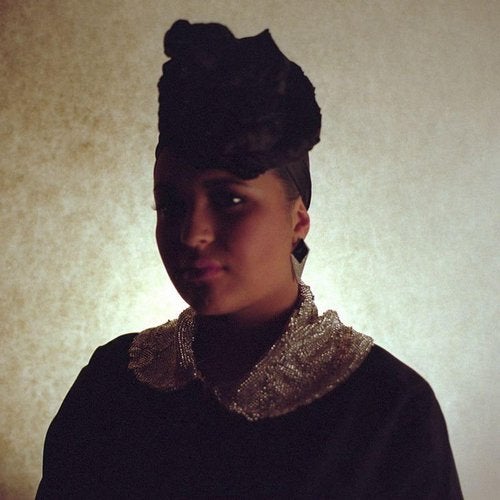 Release
Follow You EP (feat. Floating Points)