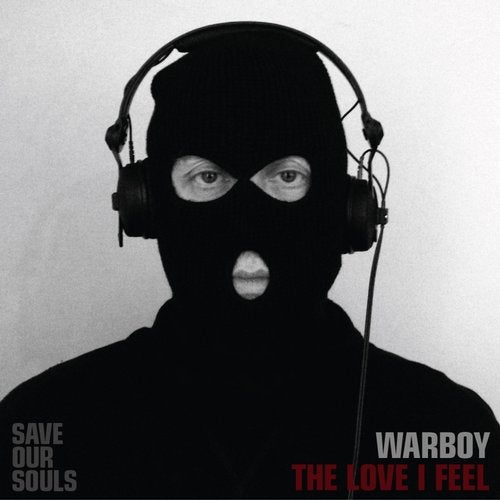 The second release from East Londons Save Our Souls label is The Love I Feel, a 3-track EP from DJ/ Producer Warboy.

There Aint No Love High Enough featuring Yute combines an early 90s NYC house vibe of chomping Juno chords, hi string and euphoric vocals with a decidedly London sound of swinging drums and bouncing deep bass.

Got No Name feat K-tron serves up a hypnotic vocal hook over syncopated bass and drums, punctuated with playful synth riffs. This is an infectious stand out track for the shufflers.

Pull Me Down is the techiest offering with a weighty dark bass, unforgiving rhythm, pitched down vocal, nasty pads and a hauntingly euphoric lead line.

Jim Warboy, a resident Promoter at Egg London, has carved out a strong reputation in London's underground club scene having been involved with a number of influential experimental brands over the past decade.

DJ Mag picked Warboy out as 'one of alternative clubland's greatest forces who is constantly ahead of the curve'.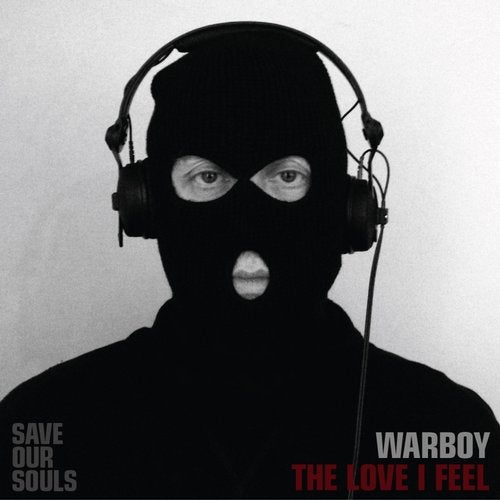 Release
The Love I Feel