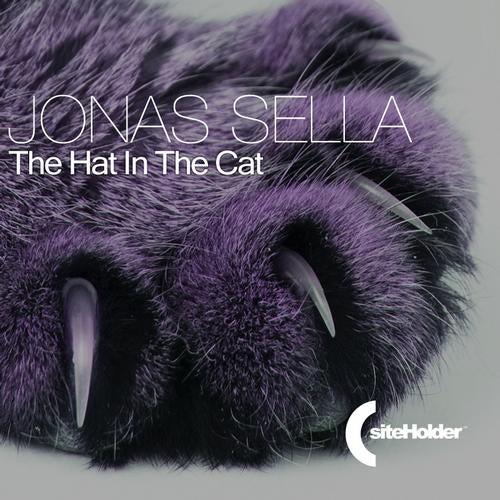 The Hat In The Cat

Jonas Sella has already established himself as a praise-worthy electronic artist, creating a mixture of no-frills housey-minimal-techno-jazz and trailblazing his own path to musical acclaim on labels like Telegraph and Multivitamins. While many artist descriptions attempt to break away from the typical mold, it is his music that speaks volumes, proving beyond a shadow of a doubt that Jonas is in a category all his own.

The title track, The Hat In The Cat is, bounces and sputters with skippy, colorful jazz sensibilities and maintains an energy that keeps club junkies and after-hours warriors wired until morning. Jonas shows off his production skills by weaving together immaculate sample work, an earth-shaking bassline, and unique percussion elements. In this case, all roads lead to The Hat In The Cat becoming a staple for house jocks and minimalists alike.

Un Bon Binage Vaut Mieux Que Deux Arrosages might be a mouthful, but where its name lacks in brevity, its essence makes up in playfulness. This dark but flirtatious jam pushes some serious air on a big system. This track offers evocative vocal work and brooding bells/synths which coalesce into a fine nugget of retro-futuristic cat-nip.

Under My Condition closes this artistic offering with a beautiful array of warped and fluttering synths layered atop swirling and syncopated boxy beats. We have no doubt that after listening to this EP in its entirety, youll add Jonas to the top of your list of favorite artists we did!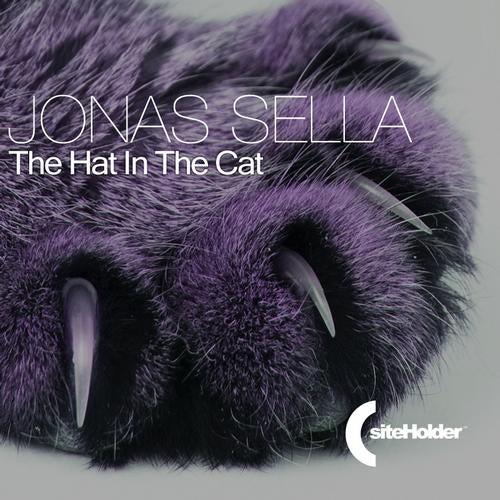 Release
The Hat In The Cat