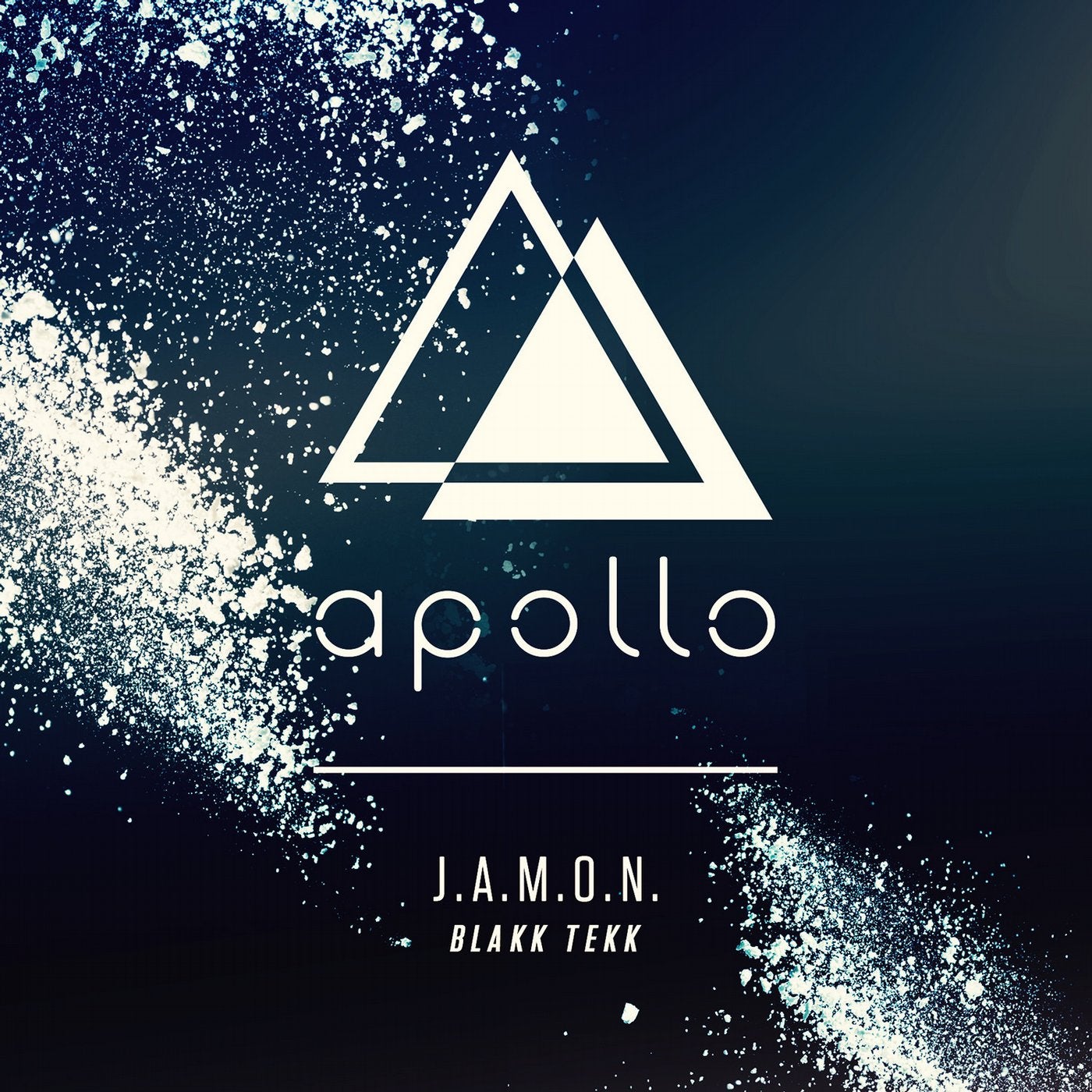 Making his arrival on the Apollo imprint, is well-known Austin DJ and producer J.A.M.O.N., with his Blakk Tekk release. After previous collaborations with Kenny Dope and DJ Sneak to name a few, J.A.M.O.N. is no stranger to the dance community and a strong addition to the Apollo family.

Kicking off this release with a strong ghetto-tech vibe is 'Like This', which rolls with a funk that even Dolomite himself can't fux with. This cut has tracky vocals and key stabs that make it bump all the way thru. A strong argument could be made, that this is the 2016 Dance Mania sound. If you aren't at least head bobbing when this is on, you aren't doing it right.

Up next is 'Show Em', another ghetto-tech gem. This track is a perfect blend of house, hip-hop and funk. With dark synth undertones and a shuffled acid bassline, it fits in anywhere throughout the night.

Following that, for any fans of the Dubsided label, we have 'Stomp'N', which has a very strong likeness to the driving sound that was coined so well by Jesse Rose and Dave Taylor. This track has a nasty groove with analog synths that weave in and out, while a dubbed out vocal drives thru the mix.

Closing out the release is 'Can't Stop Now' which emulates the raw, dirty funk sound, that was heard so often by the former MIDAS crew in their work on Select Recordings and other labels, back in 2003-2005. This track has a wicked analog bassline and shuffled beats with a darker tone. Overall a great release for J.A.M.O.N. and another excellent development of the Apollo sound.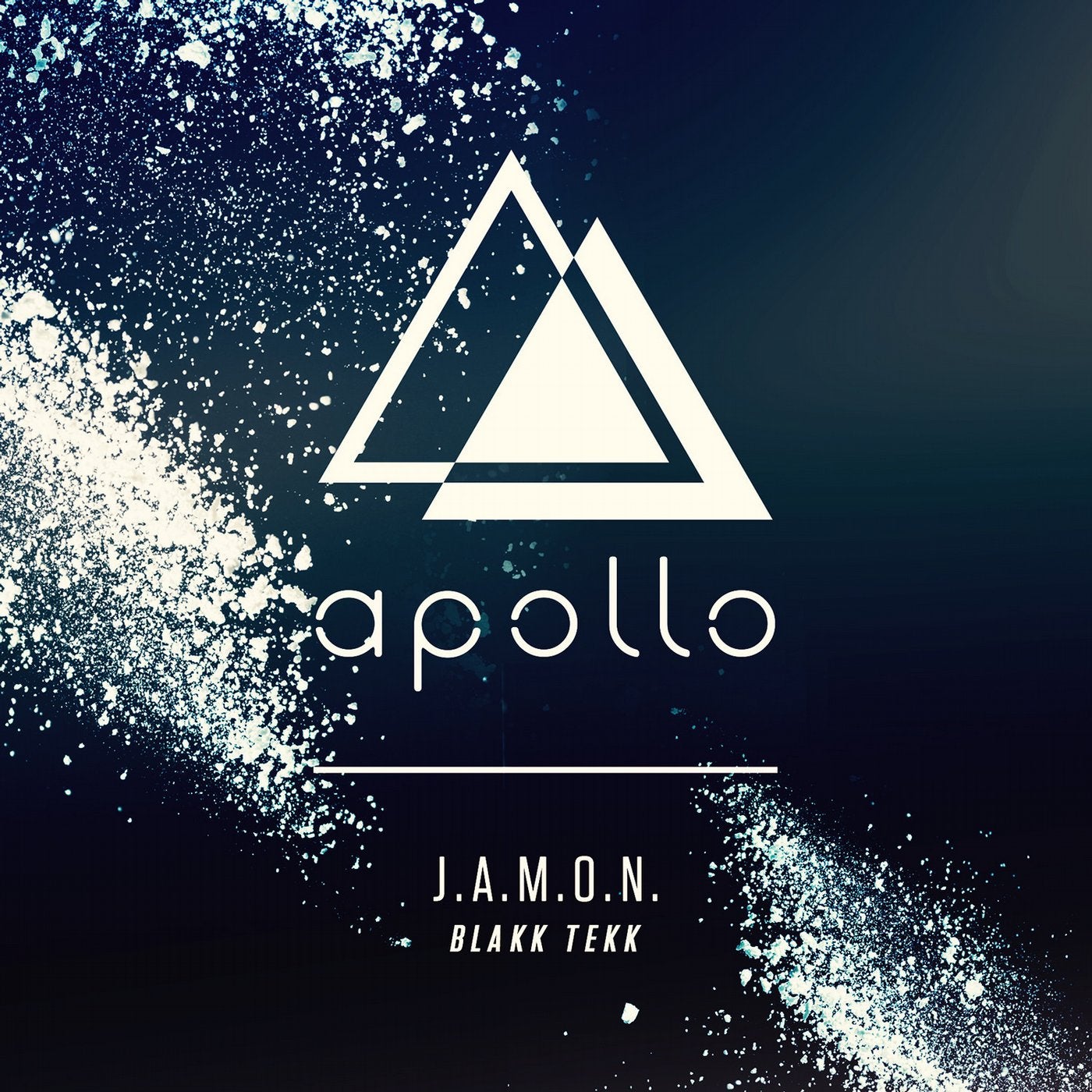 Release
Blakk Tekk