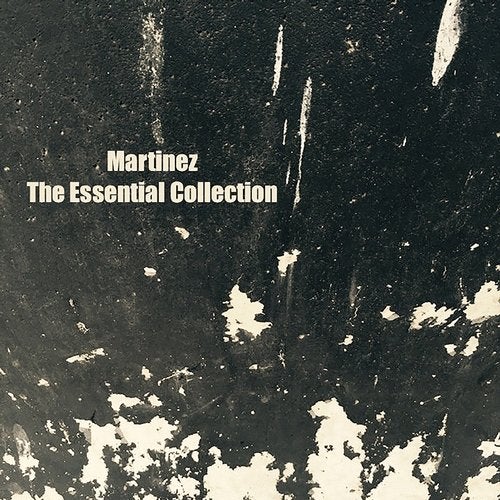 Martinez - the man also known as Martin Swanstein - has been a stalwart on the European electronic music scene for well over a decade. Born in Sweden but currently living in his adopted home town of Copenhagen, Martin has carved out a distinct niche for himself, producing sublime dance-floor moments across numerous genres and for a variety of influential labels. It was his first releases way back in 2001 (via legendary Chicago deep house label Guidance) that first made people sit up and take notice. Those tracks begin the journey we undertake for The Essential Collection - covering 15 years of Martinez's development as a producer, and released via his own Out Of Orbit Recordings imprint. Both Cosmique Vibrations and Release The Groove sound as fresh as ever - the crisp drum programming, dreamy melodies and heavy disco bass are still capable of rocking any floor. Skywalker, from 2003, exhibits the same bouncy joie de vivre, built around a rubbery and extremely funky synth bass.
Neon Circles, Chord Ripper and Shadowboxing were each released between 2004 and 2005, and contain Martinez's signature sound from this period - funk drenched late night body music. However, it's clear that new influences are creeping in, as the beats get tougher and sparser, and the melodies take a back seat to more driving, minimal grooves and textures. The middle section of this Essential Collection covers the period in which Swanstein was pushing the boundaries of the emerging minimal techno sound to new levels - between 2006 and 2010 the string of releases such as Minimal Deepness, Wooden Box, Sinus Wave, Land-Crab and Starglider helped define the genre, and each track remains a testament to the less-is-more ethos.
The last four tracks on the collection bring us full circle, with Martinez once again reminding us of his roots and versatility. Retrospective harks back to his early Chicago-influenced sound with punchy drums and cut up soul vocals, while the epic Organic Theme (clocking in at over 15 mins) is a blueprint for quality deep house music. Similarly, Rattlesnake and Fuji, which close the album, are yet more proof of Martinez's studio prowess - shot through with his innate sense of tension and groove from start to finish.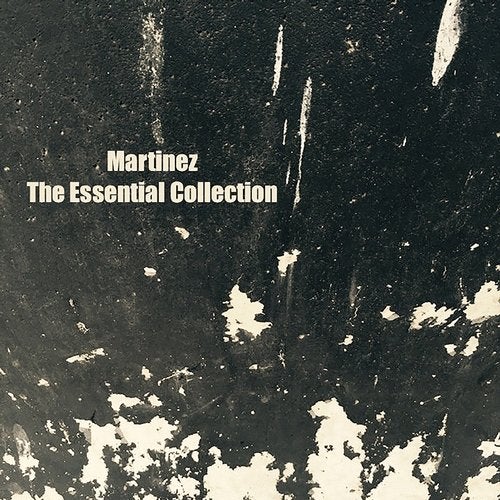 Release
The Essential Collection