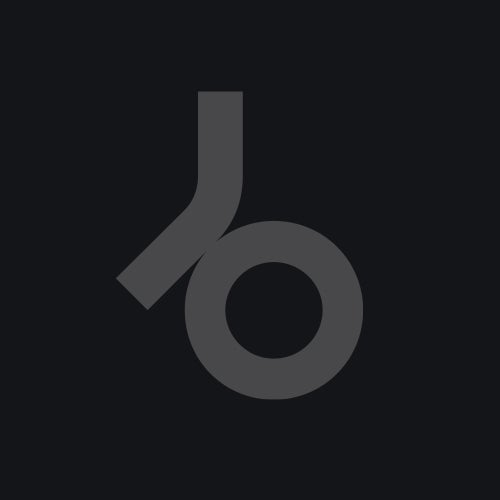 DJ T.´s ´The Dawn´ first appeared in May of this year, and it was a 12" of typical poise, refinement and dancefloor effectiveness from the Get Physical boss. Now it´s time for the remixes...

First up, T. himself tackles ´Jam Pot´. The original was a warm and jazz-inflected take on deep minimal house, and T. retains this essence for this new version, placing different emphasis on the percussion, messing with the structure of the track, and pinching and squeezing certain elements to make it a more robust dancefloor proposition. You can taste the flavour of Detroit in the long intro, with its swinging rhythms and deep textures, the playful interaction of musical elements and themes providing renewed explanation as to why the track is entitled 'Jam Pot'. This is a remix in its truest sense, an exquisitely engineered club version which works with its source material rather than merely replacing it. The resulting track is the dancefloor monster that ´Jam Pot´always threatened to be - subtle, intelligent, but unswerving in its intention to rock the floor.

For a fresh treatment of ´The Dawn´, T. hands over the reins to Woody, the legendary former resident DJ at Berlin´s E-Werk and a true architect and soldier of the city´s techno underground. Like DJ T., Fumakilla boss Woody is always looking for precedents and inspiration from the past in his pursuit of music´s future, and as such his re-work of ´The Dawn´ draws upon the spirit of classic Berlin club music while embracing the deep, melodic minimalism which is the sound of its most discerning clubs today. Indeed, like the dawn itself, it simultaneously reminds you of the day that has ended even as it heralds the day which is about to begin. Woody engages in an intimate musical dialogue with T.´s version, creating an afterparty epic which retains much of the tone and sound palette from the original - resulting in a beautifully strung-out, deep house oddysey. House and techno´s illustrious past and healthy present are distilled into the trippy keyboard line that runs through the track like a river´s tributary, while atmospheric synth pads hang in the air like clouds. The result is undoubtedly psychedelic, but the powerful, minimalist drum patterns and sheer production panache mean this will be a big hit with the feet and hips as much as the mind.
This is a remix 12" you can´t afford to miss - two very different productions which will stimulate both cerebrally and physically. The Dawn is here!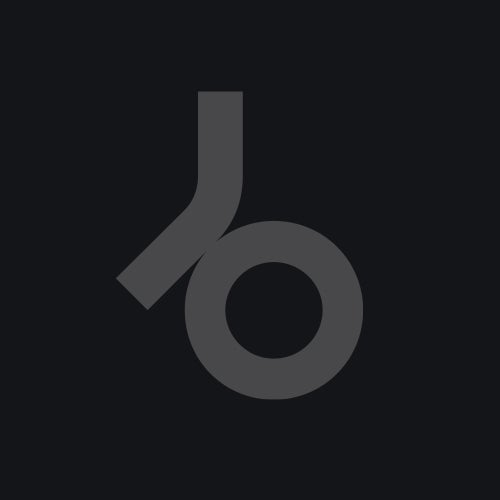 Release
The Dawn Remixes