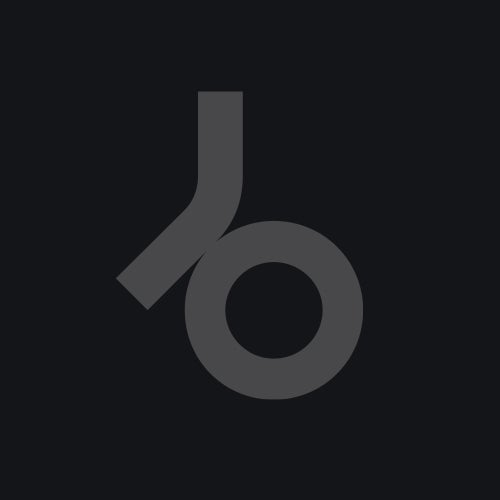 Get Physical are pleased to welcome Paul Ritch, following the well-received "Fortuna EP" (together with Anthony Collins) with his first solo-tracks. Over the past year Ritch has earned his stripes with solo releases on Resopal Schallware, MiniSketch and Paradigma, and as one half of Handycraft, whose Le Bal Masque EP on Kickboxer was a recent underground hit.

Ritch saves his best for Physical, though, with two minimal house tracks of real energy and sophistication comprising this new 12". A master of slow-burning intensity, Ritch's begins 'June' in understated fashion, but build after build, and the onset of busy, chattering percussion, sonar pings and ravey acid lines take things to a wholly different level. Ritch's skill is in accumulating layer over layer of effects and then, in a magical instant, stripping things back to raw elements; some of the compressed, filtered breaks on 'June' will cause serious dancefloor damage and delight.

B-side 'Messene' is a similarly stealthy assault on the dancefloor. A tough, insistent kick gives the track its shape, but it's the clever edits and bleepy, entrancing melody folding in on and around itself that really captivate: this is a track to lose oneself in completely.

With the 'June' 12", Paul Ritch gives us two sides of mesmerizing, delicate and intelligently programmed tech-house that will sound huge at afterhours and peaktime alike.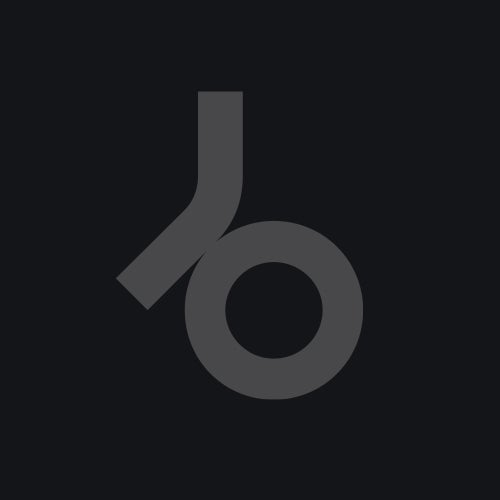 Release
June