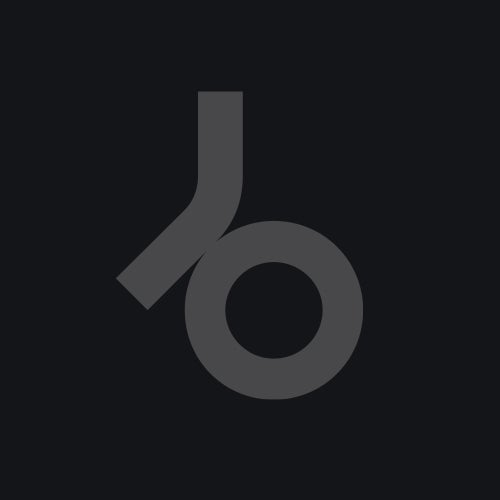 Release Date

2007-12-10

Catalog

TUNINGSPORK028
Guido Schneider's reputation is not just big. It's very big. Not as a big as a skyscraper, but definitely around the same size as a double decker bus. To date he has made records and remixes for so many labels that to name them all would probably bore you (especially if you have a short attention span). Suffice to say, Guido has released on Pokerflat, Get Physical, Tuning Spork, Raum...Musik, and Moon Harbour.

He is widely regarded as one of the most consistent producers in 00s house and techno circles, and so his return to Tuning Spork after a long break since 2005's "Earth Browser" is something to get excited about. But Guido isn't flying solo this time around. Instead, he's teamed up with our own Jay Haze for a joint EP that combines two very different styles. Haze will be familiar to most of you from his raw, always funky releases here on Tuning Spork/Contexterrior/Junion, and all over the world of house and techno. So it's a marriage made in techno heaven, a marriage without fighting, unwanted children, or a party featuring a gigantic disgusting cake.

A1:Acai: This homage to one of Oprah Winfrey guest-star Dr Perricone's 10 superfoods (the others include barley and buckwheat) is a deep and dubby piece of house music which isn't afraid of bass. The groove is rolling and you can hear both Haze and Schneider's styles melded together to create something that's decidedly different from either producer working alone. This one has a warmth and a bounce to it that will be the envy of most other producers, will make the dancefloors hop, and kid you into thinking that the summer isn't over just yet!

A2:G-Force: Here Jay and Guido take things into a place that's a little deeper and more tropical, with woozy melodies and rippling bongos splashing through a psychedelic early morning style track. This one is an idea that thankfully came to fruition, unlike other Jay and Guido plans such as an ice cream van that travels from nightclub to nightclub, playing techno tracks as it goes.

B1: Acai Force (Fuckpony Dark Passenger Mix): On the flipside, it's a case of two tracks becoming one. Here Haze dons his Fuckpony suit (has to be seen to be believed) to rework both "Acai" and "G-Force" into a groovier house cut with pockets of wistful organ and reverbed vocals. This one is for the househeads amongst you, with that wasted Marshall Jefferson's "Mushrooms" feel going on from start to finish. There's raw acid, loose and swinging percussion, all the hallmarks of HOUSE that you've come to expect from Fuckpony.

And that brings this latest Tuning Spork offering to an end. We hope this one will find a place in your record bags and on your turntables, and not wedged against the wall getting slowly warped by the incoming sunshine. Stay tuned for more of the Tuning Spork sound!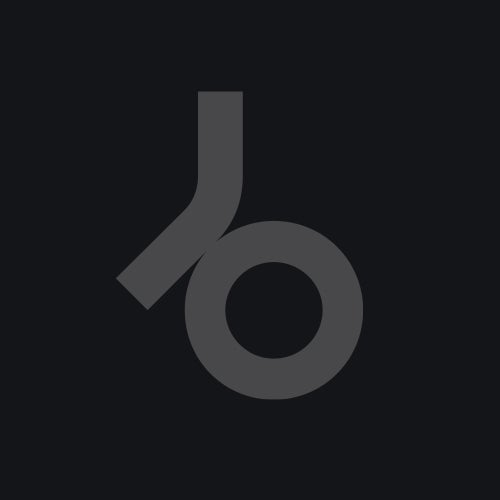 Release
Rollacosta Funk
Release Date

2007-12-10

Catalog

TUNINGSPORK028