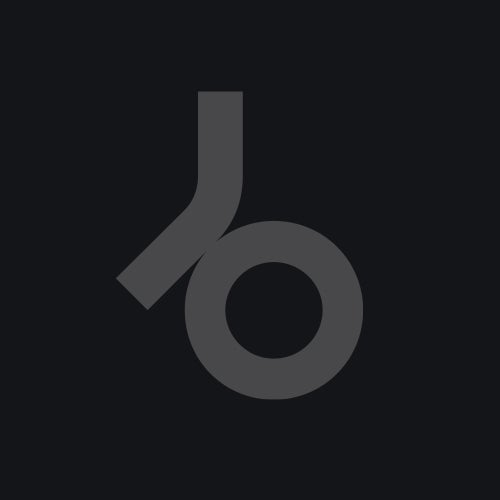 Elektrochemie are back.

Elektrochemie has been called a "super-group"; its ranks consisting of the highly respected producer Thomas Schumacher and the bewitching, galvanizing vocal presence of Caitlin Devlin; but unlike most super-groups, Elektrochemie is at least the sum of its formidable parts, and its gift to us is sophisticated and heavy-hitting dancefloor music with a human heart – albeit a heart flecked with ice.
The 'Get Yourself' EP is Elektrochemie's third offering for Get Physical, following the incredibly well-received 'Pleasure Seeker', 'Don't Go' and 'Mucky Star' 12"s. Opening track 'Faking' begins in lulling, opiated fashion, flirting with spaced-out tom sounds before a fierce kickdrum arrives to really get the (techno) show on the road. Caitlin's voice, at once sinister and enticing, advises us to "move into it, be done with all that superficial shit", and as Thomas works the percussion, jotting around the beats with pitch-shifting analogue basslines and hissing hi-hats, you'll be unable to resist 'Faking''s breathless forward momentum.
No 19 grows out of a clicky 4x4 pattern, Caitlin breathily narrating a tale of the verbal and mental games surrounding an anonymous sexual liaison. The production is suitably sexy and non-committal, seducing us without giving too much away – the power of both the lyrics and the music of 'No 19' lies in what they hold back, what remains undisclosed.
By contrast, 'Get Yourself' rides a skippy 4x4 beat, with crunching snapclaps, warm liquid bassline and trancey synth builds, making it no less seductive but more obviously club-oriented. Caitlin's vocal is once again concerned with sexual power-play, though this time, like the music, it's more explicit.
'My Home' is characterized by tectonic bass frequencies and keyboard stabs dubbed and echoed to breaking point. An incredibly tense, near-beatless opening gives ways to a heads-down groove three minutes in, but Elektrochemie still sidestep the linear pulse you might expect, choosing instead to riff on the off-beats and let Caitlin's vocal and an oscillating, intoxicating synth line take control. This will hypnotize late-night dancefloors and dancers, make no mistake.
The 'Get Yourself' EP is a record of contradictions – of coldness and warmth, distance and intimacy, lightness and weight. However, across its four tracks, certain qualities are unwavering: sexiness, subtlety, precision and power. Get yourself into it.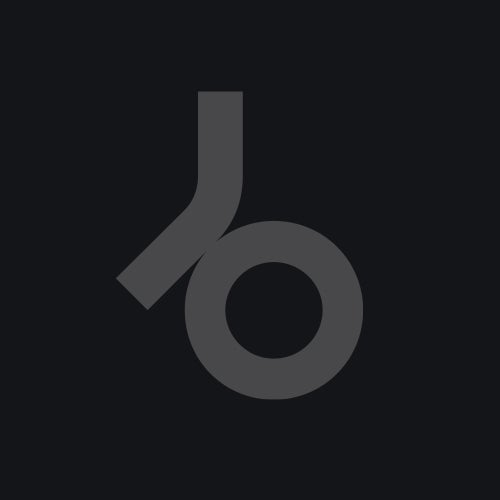 Release
Get Yourself EP