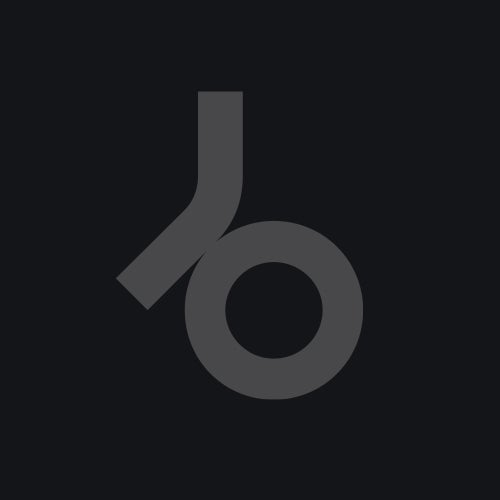 "Burst onto the scene" is an overused phrase, but that's exactly what Scottish producer Williams did when his track 'Picadilly Circuits' was released by Get Physical back in 2004, after M.A.N.D.Y. included it on their Body Language mix CD. Though he'd released a couple of records previously, it was this unforgettably dramatic, bleepy electro workout which put Williams' name on the map and led to a succession of well-received singles and remixes for The Knife, Eyerer & Chopstick, Marc Romboy and Robyn.

Following a short hiatus, Williams is back with a brand new 12" for Get Physical, El Baile. The lead track immediately enthrals with its galloping kick, snare and analogue bass pattern, before a typically Williams-eque, fat but understated electro motif, phased chords and crisp percussion edits propel it onwards into the heart of the dancefloor.

'The Unbearable Truth' is a thrillingly modern, moody take on the straight-up acid track. A devastatingly simple, bending acid line lies at the heart of the track, but it's the way the uncompromisingly linear beat and one-note bassline play off it that really makes this track fly. House music to get lost inside.

'Kiss of Life' sounds every bit as vital and reviving as its title implies. Its beauty lies in the intricate and expressive interplay of synths: beginning with a low-slung melodic motif, a more nimble, staccato bassline emerges, before the deep, kosmische-style chords arrive ahead of a powerful breakdown into heads-down tech-house strut.

Across the three tracks on this 12", William stakes his claim as a producer with a unique and original voice, producing a hypnotic, expressive sound which pays tribute to electronic music's illustrious past while forging a direct and innovative path into the future.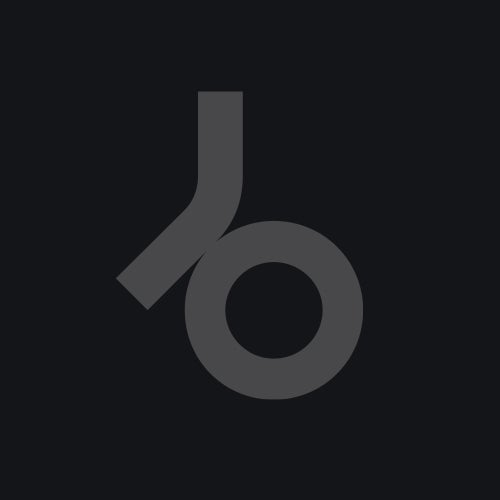 Release
El Baile