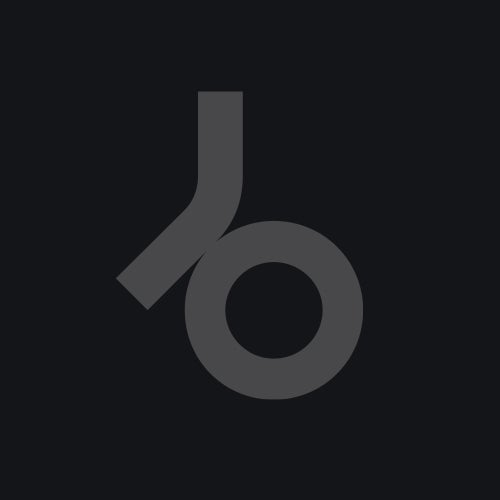 Hot on the heels of 'Kook Kook', his debut artist album for Get Physical and a landmark in an illustrious and eventful musical career, Lopazz presents brand new single '2 Fast 4 U', with remixes by two of the hottest names in techno right now.

'2 Fast 4 U' was one of the stand-out tracks from Kook Kook, a tune positioned somewhere wonderful between techno, house and disco, and of course it appears on this 12" in its original form. But for the lead track, Lopazz hands over the reins to Paul Ritch, whose string of fine releases over the past year or so – for labels like Resopal, Fumakilla and Get Physical – have made him one of the scene's most sought-after names. A single-minded 4x4 pulse sets the pace, providing the basis for increasingly intense, tribal-esque percussion, and dubbed-out samples of Lopazz's original instrumentation. This unbelievably deep, hypnotic remix demonstrates an allegiance to both classic Detroit techno and the razor-sharp vanguard of modern day minimal techno. Like Lopazz, Paul Ritch is a producer with an incredibly unique style, and their meeting here is a match made in (dancefloor) heaven.

On the flip, Lopazz offers '2 4 Fast U' to another underground techno visionary for re-interpretation, this time Guillaume, also known as Guillaume and The Coutu Dumonts. Beautifully produced, exuberant EPs for Mutek, Floppy Funk and Hartchef Discos have seen Guillaume become a producer of note to those in the know; Crosstown Rebels recently invited him to remix Shackleton's 'Next to Nothing', and his track 'Concrete' found its way onto Jamie Jones' Get Lost mix CD. Guillaume's remix of '2 4 Fast U' builds out of tight but rolling, Latin-influenced drum loops, before the arrival of xylophone melodies overlapping and interlocking with mind-boggling intricacy, and an ambient synth progression which takes the track to its blissed-out, wide-eyed conclusion.

On this essential release, the forward-thinking, avant-pop sounds of Lopazz are re-imagined and re-wired by two maverick, modernist producers, resulting in a 12" of fresh, fearsome and inspiring music, ready to tear up a club near you.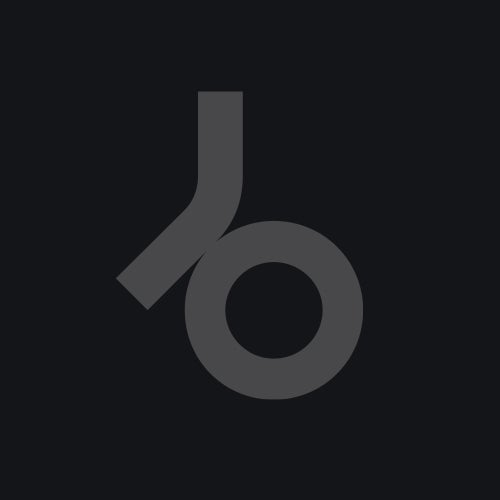 Release
2 Fast 4 U