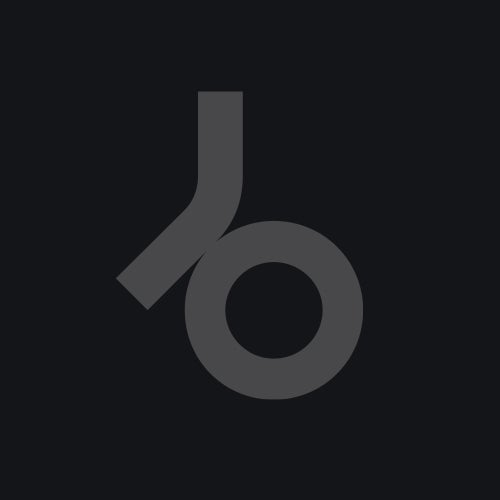 DJ T. is back…

It's over a year since the release of The Dawn, the last 12" of original material from Get Physical co-founder DJ T. The interim period has been one of fevered creativity and experimentation for T., and has seen him work with different collaborators and approaches as he sketches the forthcoming follow-up to 2005's Boogie Playground LP.

'Outbreak' is the first track to emerge from this flurry of studio activity. Born out of sessions with Matthias Tanzmann in Leipzig, 'Outbreak' exemplifies T.'s desire to further refine and progress his sound, while still affirming the ideals of groove and melody which have always underpinned his work.

This 12" features two alternative mixes of 'Outbreak'; the stripped-down, fat-free A-side mix was actually conceived after the B-side True School Mix, but when playing out T. found that it took on a life of its own - its sleek, percussive funk proved to be a real people-mover on the dancefloor. Though undeniably moody and sonically streamlined, 'Outbreak' has all the bump and sparkle of classic house – and shows T.'s knack for locating the seeds of the future in the fertile soil of the past.

The True School Mix is 'Outbreak' in its more expansive original form; dripping with real Detroit flavour, it's the more emotionally charged cut, with T. building synth layers and percussive elements to an exquisitely spine-tingling climax. It goes without saying that for all the complexity and romanticism apparent in its melody and structure, the True School Mix has more than enough bounce and bite to work the club effectively; DJs and dancers looking to engage the heart as well as the feet will fall head over heels for this one.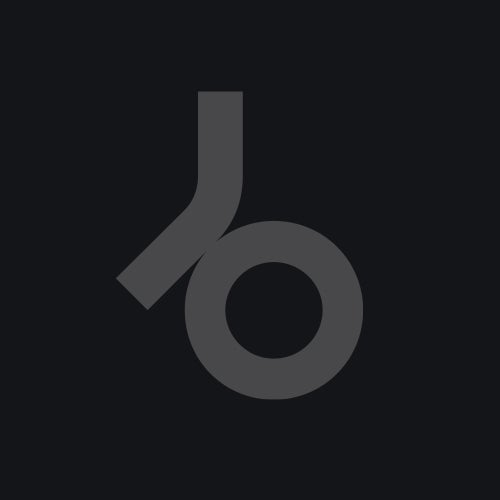 Release
Outbreak