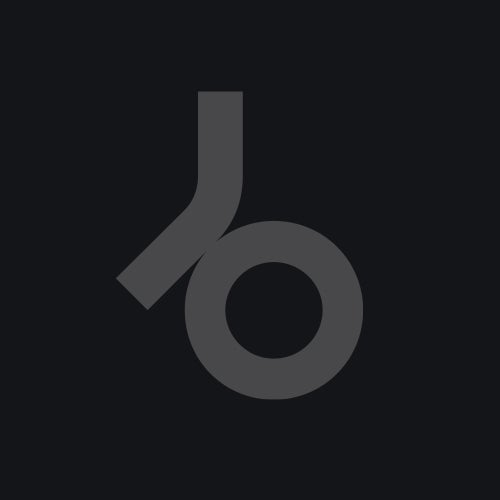 Jona is back with his fourth most formidable release yet on Get Physical Take Five.

Following 12" releases on Resopal and Fumakilla Jona really caught the world's attention back in 2006 with his debut EP for Physical, The Learnings. Since then the young Belgian producer, born Jonathan Troupin, has gone from strength to strength – releasing a run of acclaimed EPs, including Altiplano on Carl Craig's revered Planet E imprint and three more on Get Physical – Tizia, Evidence and most recently Manta.

At the core of 'Take Five' is a warm, fluttering piano loop that wouldn't sound out of place on a Nina Simone record. Around these rich, faintly jazzy chords, Jona builds a thrillingly direct, percussive track which nods to the passion and polish of classic 90s house music. A shuffling snare pattern and a tough, buoyant kickdrum combine with the keys to give the dancefloor a workout it won't forget. This is smart, optimistic stuff from Jona, a ready-made soundtrack for hands in the air at late summer's parties.

'Sunset' is a darker but no less seductive affair. Its skeleton is a supple, minimalist groove, undercut with a raw, rangy bassline, and topped by tight snares and a steady, sibilant rush of hi-hats. From this stripped-down but funked-up soundscape emerges a dubbed-out organ motif, itself setting the scene for the arrival of a smoky, haunting saxophone sample. The track seems to expand and intensify, as the sax weaves its way in and around the hard-edged rhythm that's carrying us forward at a break-neck pace. As its title suggests, the ten epic minutes of 'Sunset' brilliantly evoke the arrival of night and all the possibilities of chaos, speed and intrigue it entails.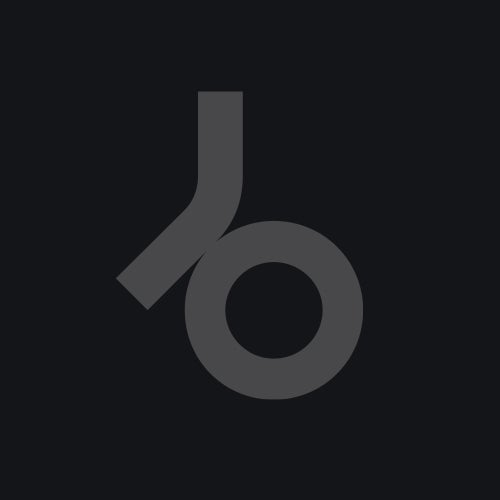 Release
Take Five