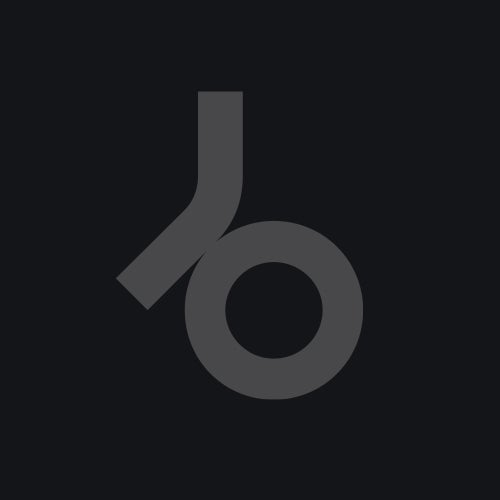 Over the last 6 years, few have been privileged to garner the level of respect and acclaim from their peers that has been bestowed upon Matthew Dear. His first few productions saw the light of day on the Michigan based Ghostly International and its sister label, Spectral Sound. It was not until his debut album Leave Luck To Heaven, from which he gradually began to elevate to his current status. Get Physical have been admirers of his sound and style and so subsequently invited him to mix the seventh edition of their prestigious mix CD compilation: Body Language.

Body Language contains many of Matthew's current party bumping favorites, and as one never to be left out, he felt compelled to create an exclusive number for this compilation; resulting in the manifestation of, 'Free To Ask'. Dripping with a raw live feeling where one can almost imagine Dear holding the microphone with two hands, stepping away between words, while still holding the mic stand in his clutches. Effortlessly given that smoky underground touch with the swaying velocity of a live drummers high hats. Finishing touches come courtesy of a subtle modulated truly analog acid bass line that bops along with the beat and backing singers chanting vocals. A very similar formula that made, Asa Breed - Dear's third studio album - one of the highlights of 2007.

D'Julz, does what he does best: Flips this into a formidable DJ tool. First by tidying up the bass line then adding a smattering of new percussive elements, while still keeping Dear's vocals running atop a luscious "boompty" Chicago House beat. All the elements are there, but chopped, morphed and reintroduced with a contemporary club vibe.

These tracks will find homes in dive bars as well as mega clubs around the world. What might be a cliché; there most certainly is something that could appeal to almost everyone here. This is mixed by one of Techno's most accomplished and polished musicians which is a perfect complement to the Body Language series.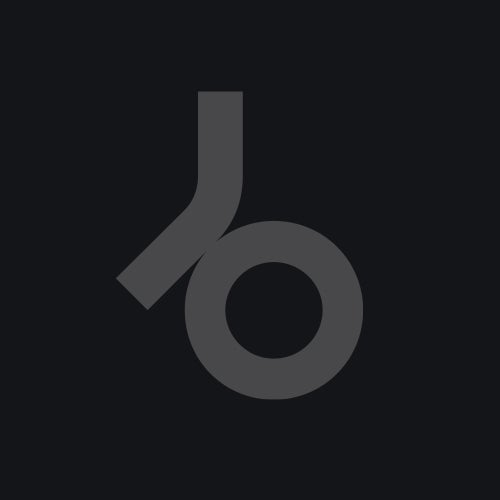 Release
Free To Ask