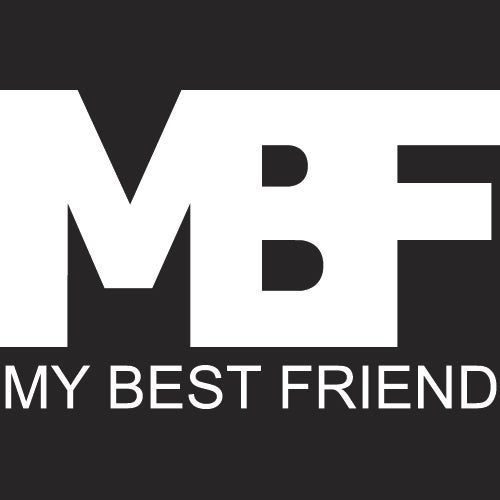 Release Date

2008-06-30

Label

MBF

Catalog

MBF12044
Piemont´s third EP "Black Smoker" on MBF gives you a glimpse of their forthcoming LP
being released in fall. The EP´s theme is the deep sea and the a-side has dedicated itself to
the chimneys of the see, the "Black Smoker´s", black ugly emissions that create colourful
plants that would not be able to "bloom" in such garish colours without them.
In consequence the "Black Smoker" track has to be stoic but slightly funky. Piemont pay
tribute to both of these qualities, but have put a strong emphasis to the funk side... creating
a sort of firm disco track!
Beside the strong rhythm you hear ringing bells ascending to the surface and then
drowning again. There is this sense of danger and fear. To put it different, it could also be
described as psychedelic disco music that makes clubbers do the pogo. Nice vertical an
horizontal movement that keeps the flow till the bitter end... a strong track for sure.
On the flipside we find with "Superheated" another deep see monster, a very rhythmic very
percussive track with a craziness that reminds us a but of their super successful track
"Carbonat". So we have here a true double a-side record made to rock the clubs.
Piemont are recently playing live and can be booked through Traum booking worldwide.