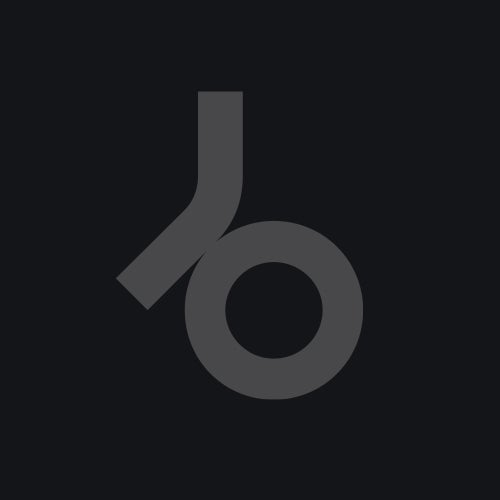 Billy Says Go cut open its carrier womb, spilling its pre-birth goo onto the club floor. Like Mouth To Mouth, which spread like a deadly virus around the world, Billy Says Go found its way out to a few DJs and the requests came pouring in. That's the thing with Audion releases, they demand to be noticed by virtue of their character.

A track of considerable depth and suspense, its rotating beats are the announcement that Audion is in the building, while a eerie choir is like the angel of death perched on your bedroom window. "Snap Into It" talks some sense into the Audion psyche, letting logic go on auto-pilot. It echos the assertive hypnosis of Audion tracks like "Fred's Bells", a gallant stomp.

Flipping over the still wet from birth 12" will unearth a darkness called Against All Odds. Macabre in a way dancefloor tracks rarely acheive, it creeps up like a shadowed stranger. Before you reach your front door, its all buzzsaw ripping through bone and sinew. The result is dancefloor devistation, pure Audion indeed.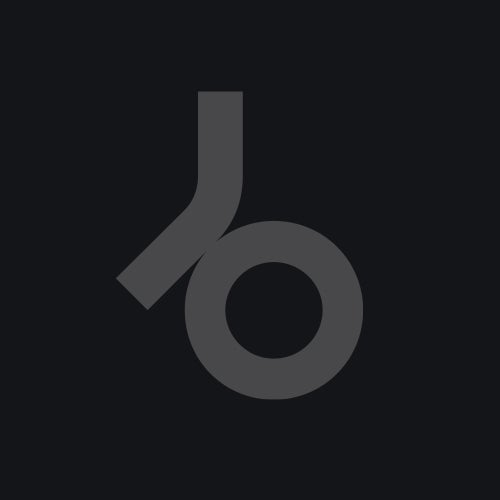 Release
Billy Says Go