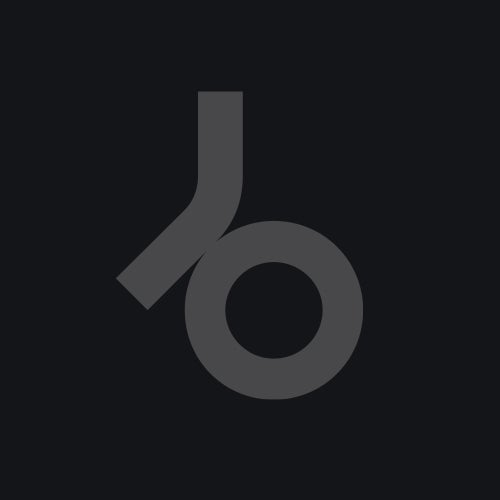 Matthew Dear has consistently improved and honed in on his style, release by release.
Spectral Sound presents a DIGITAL only compilation of unreleased 12"s (Irreparably Dented, Stealing Moves, EP 1, EP2, Dog Days , and Anger Management) plus 2 never before released tracks from the EP1 & 2 sessions.

Reflect back on Matthew Dear's "microhouse" sound before he started making club "hits" with the Audion Moniker. You can hear the raw talent and unique sound from the early years that has since become his own. The transition from his birth name to Audion made complete sense as he started writing more aggressive, gritty, acid-tinged techno.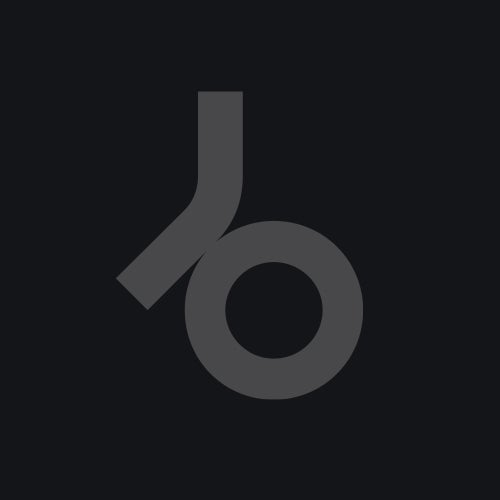 Release
Beginning Of The End: The Spectral Sound Singles