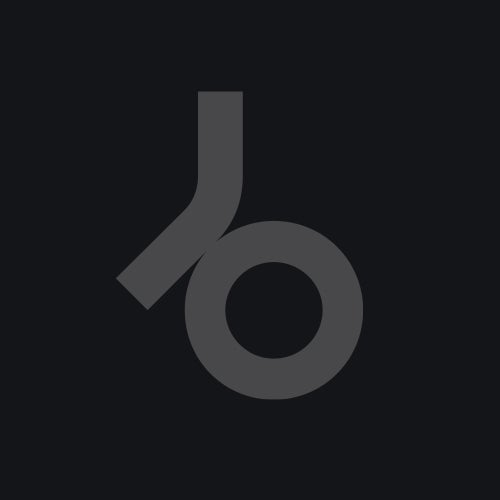 The Death Is Nothing train keeps rolling with four new cuts, from both Spectral mainstays and a few surprises.

A long time hero to us, Alexi Delano delivers an amazing cut with partner-in-crime, Francisco Allendes. "El Coleccionista De Piedras" ("The Stone Collector") is a menacing affair, perfect to set the room ablaze.

Kill (known also as Kill Memory Crash) comes correct with a pounding grinder of a tune with "France", the most powerful tune of their new sessions. Bridging the gap between electro and techno with this pulverizing track.

TNT, better known as Osborne and James T. Cotton delivers the housey "Mahogany" which clears the ashes left behind from the A-side with a brisk groove that moves inwards without breaking a sweat.

Daso's Chair and Table is like the dusk, a slow ride into the sunset, moody and majestic. The mood. Our journey continues.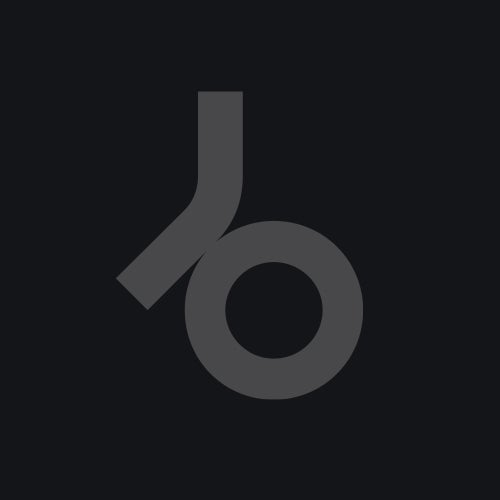 Release
Death Is Nothing To Fear 4