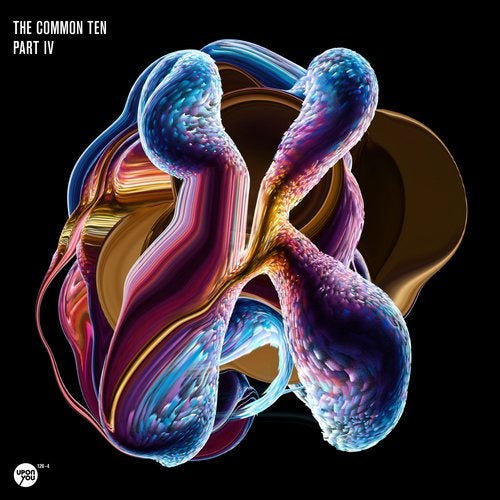 At first, label head Marco Resmann rounds things off with his Space Craft, an interplanetary vehicle propelled by a muscular, reverbarating drum foundation and growling synth bass with additives like busy percussion layers, beautiful piano melancholia and hefty, Motor City-reminiscing stab movements for added warp speed on the dancefloor. Who doesn't want to take a ride to the stars with a captain like this?

Being in Chord Control is ONNO's mission here, getting down to a fusion of Minimal Techno grooves and stripped down TechHouse in which soft pads and strings are emerging slowly from a dry, rhythm focused foundation like a curtain moved by an airy breeze, revealing an overview of a beautiful rural, fully undisturbed scenery in the early morning sun. A track as beautiful and expressive like one of the great still life painting from ancient greats.

Next up are Kotelett & Zadak who are namewise referring to ancient Rome with their track title Brutus, sporting quite a bit of a groove for connaisseurs dancefloors, weighing a deep ass low end, tripping bleeps and completely warped vocal bits as a significant trademark sound. Call a tune sexy? Here it is!

Coming on fourth for Part 4 is Third Son's Diode - a thrilling take on atmospheric, slightly damp and fever'ish TechHouse for the wee hours on the dancefloor, bringing a simplistic, yet highly effective and well seductive main motif alongside screeching swirls of sound, spine-tingling drones and panoramic, retrofuturist synth sounds for maximum pleasure.

With Marco Resmann's Glide *Video Edit the labels creative head presents a pumping alternative take on his highly successful tune a focused, dark'ish and spiralling Techno vision suitable for underground raves as well as banging main room sets in polished high end venues around the world.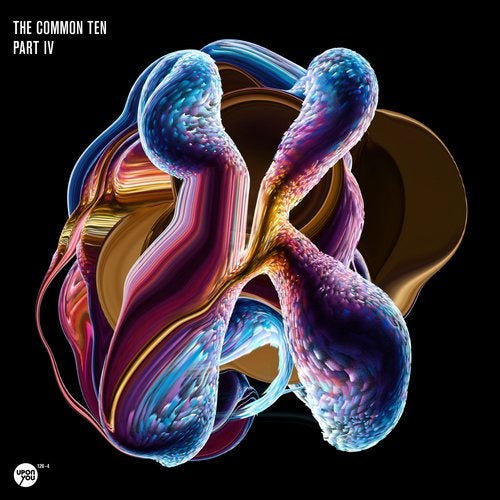 Release
The Common Ten Part 4