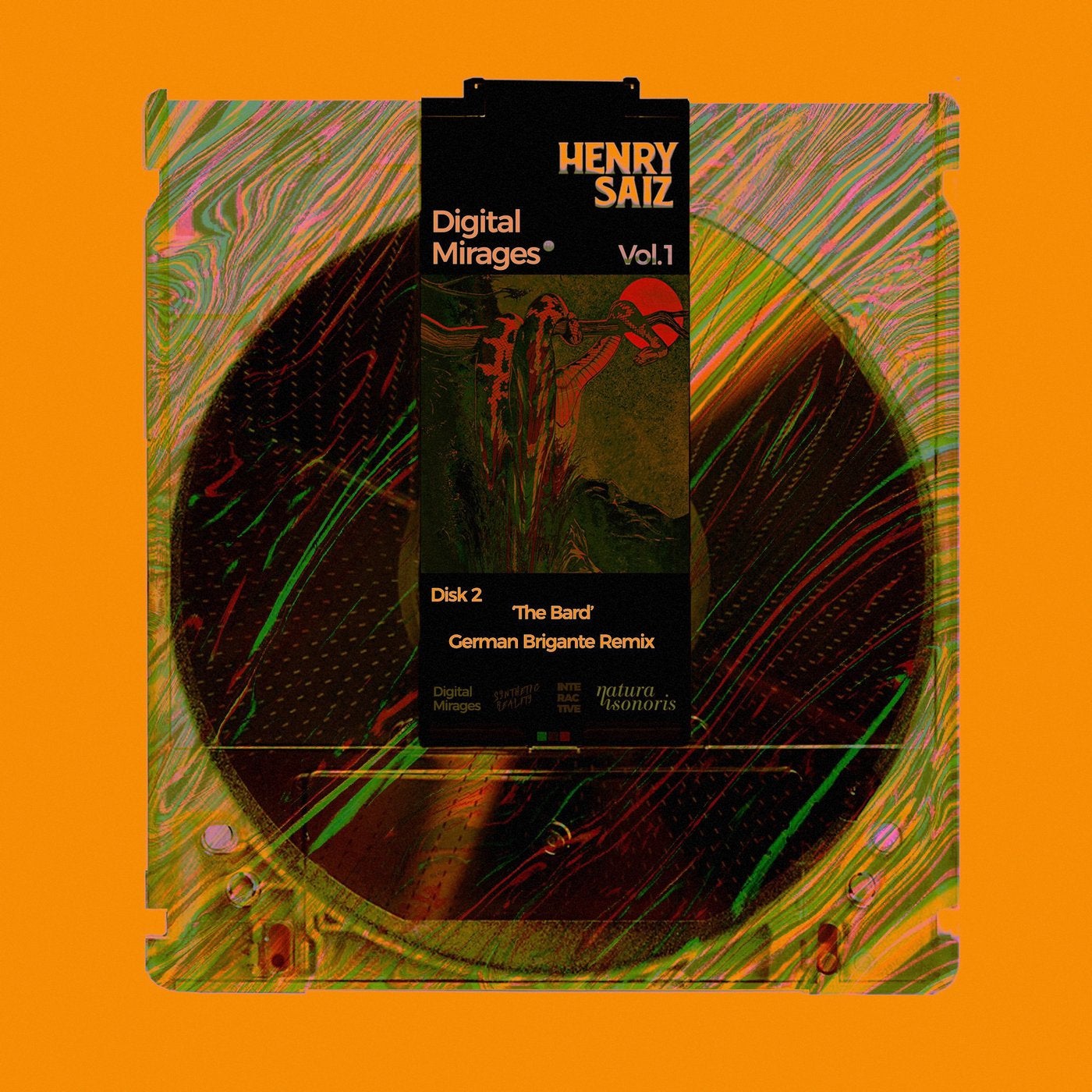 Henry Saiz´s ´Digital Mirages´ EPs have been making waves on the scene ever since their releases and now we´re happy to share another single ´The Bard´ with a fresh new reimagining by a fellow Spaniard German Brigante.
With the original Saiz as always shows his phenomenal ability to tell a story through his remarkable soundscapes and collections of deep focused tones creating whirlwinds of passionate images and emotions which is never just a piece of music, but a rich sonic landscape.
Expanding on the values of the original track the Malaga native delves into his own characteristically groove-heavy bank of sounds and colors refreshing the original with exquisite taste. The producer layers his reinterpretation deeper than deep keeping it majestic yet mischievous.
Another expertly crafted slices of deepness that will set pulses racing. Certified heaters to take to the clubs!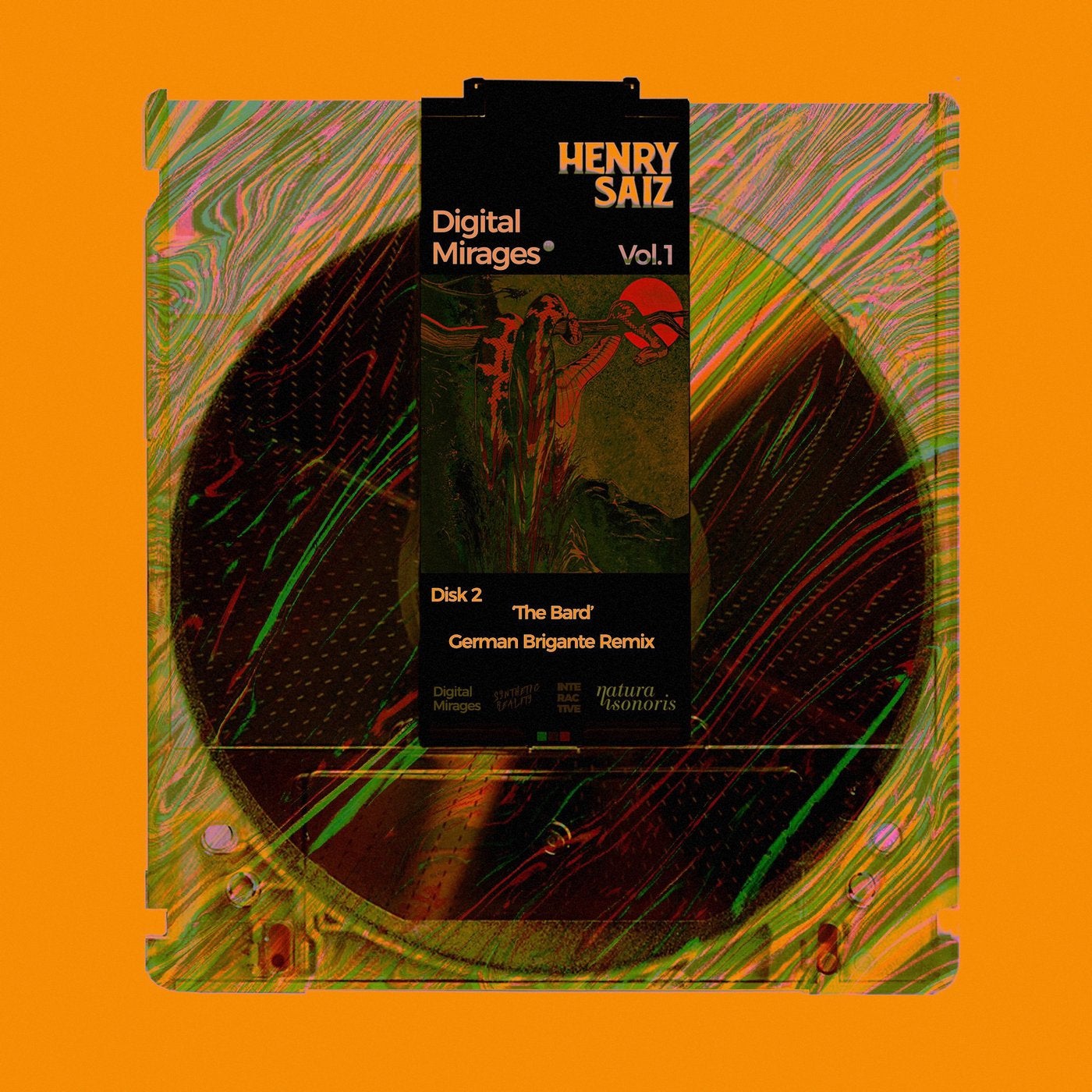 Release
The Bard