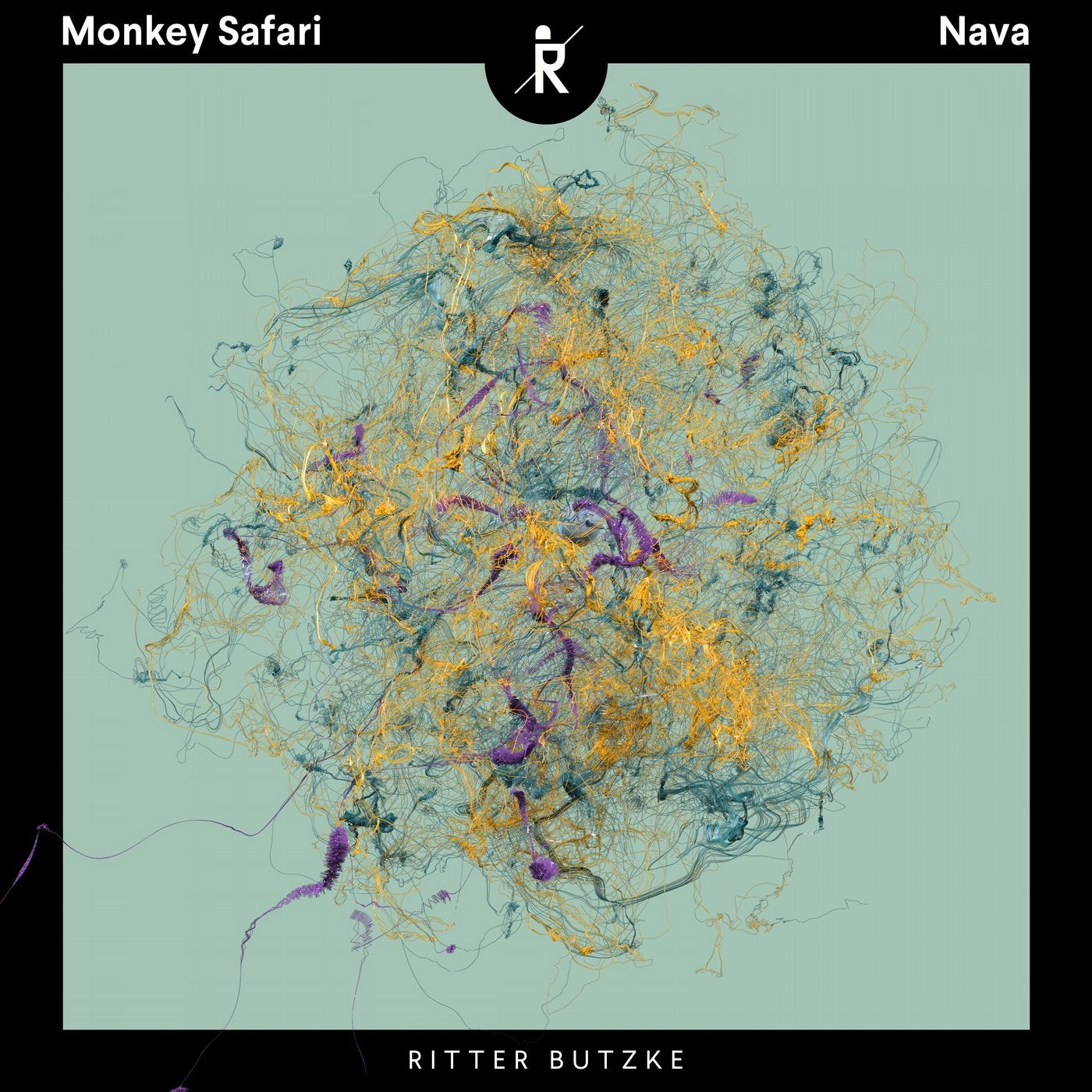 With "Nava" and "Bob" Monkey Safari present their first single release on Ritter Butzke Records.

Riding in with the power to deliver sunshine to world's rainiest open-air events, Monkey Safari brings rays of light to whatever dance floors they cast their shimmering spell on. Developing and tailoring a sound suited perfectly for the unique club nuances while still keeping the core elements of melodic chords and grooves synonymous is the foundation of the duos productions.

Their track "Nava" soon develops it's indigenous touch with positive bongo rhythms and trilling panpipes. A meditative synth with an carefully calibrated delay complements the spiritual setting for a rape ceremony with the groove of a long night's ritual dance.

Eerie Pads combined with a drifty stab rhythm and reverb lashing vocal stabs set the foundation for "Bob". Adorned with jazzy chords this one is perfectly tailored for moody open airs, sunrises and sunsets.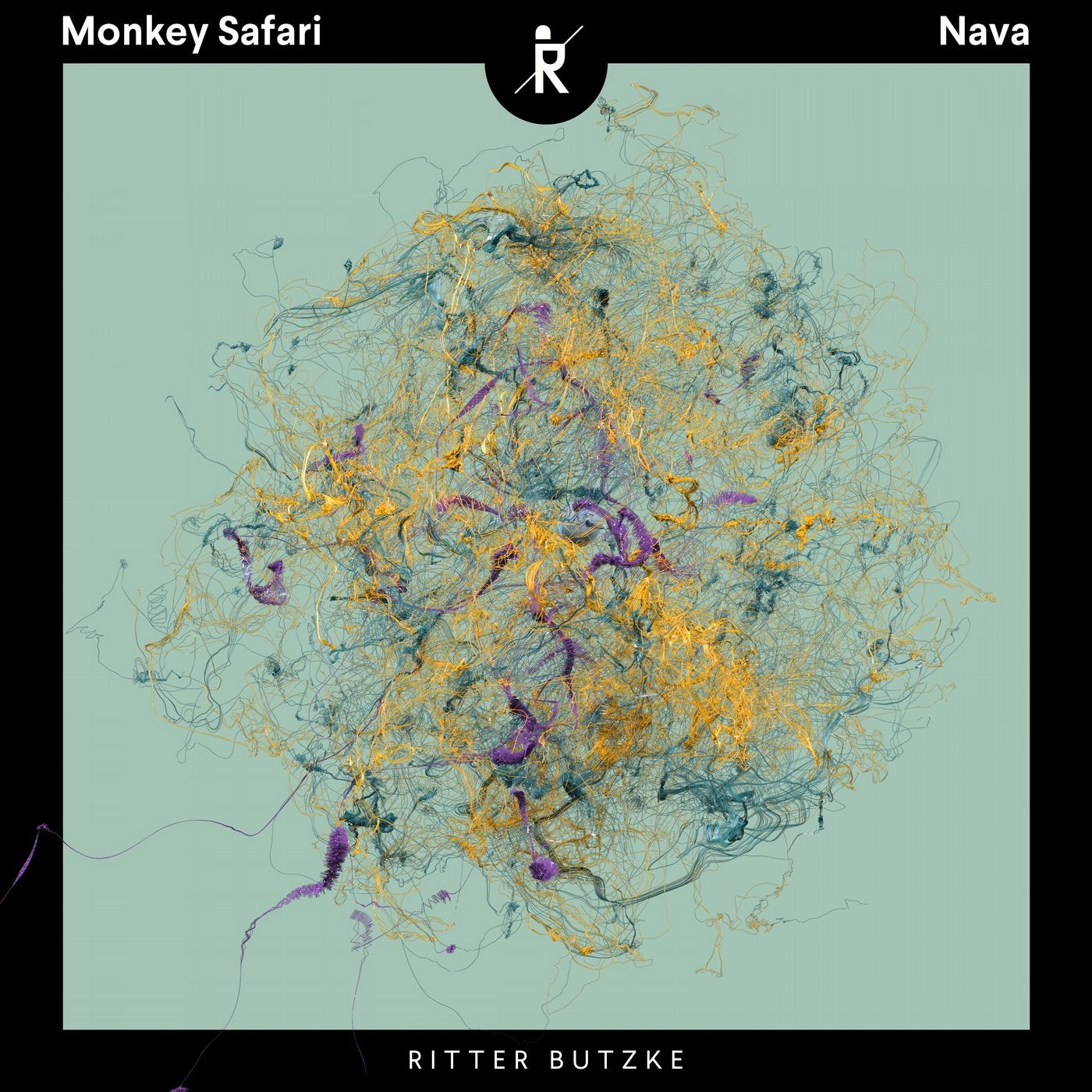 Release
Nava