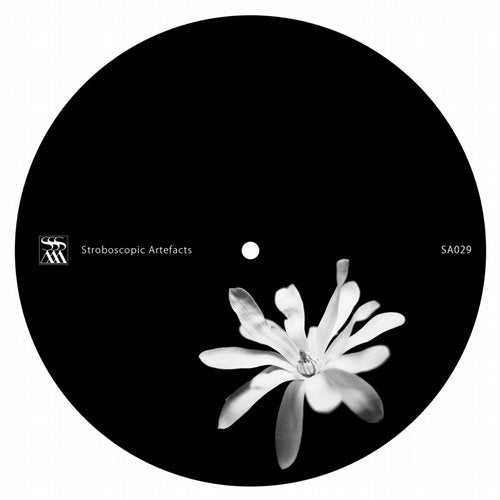 The Israeli producer Yotam Avni, though not one of the main players in the Stroboscopic Artefacts story to date, nevertheless shows that he is definitely here for a reason: having contributed with an entry in the Monad series back in July, he returns with a new set of tracks that fit perfectly into the labels overall aesthetic of evolving hyper-reality, while also being a strong personal statement. With both his S.A. debut and this new offering, Avni shows himself to be a truly progressive musician: a creator whose musical techniques are informed by his creative disposition and not the other way around, an individual who seems to be using the richness and differentiation of human experience in order to let yet more of it arise.

The new record begins with the galloping rhythm of Tehillim, bringing a whole inventory of struck wood and metal elements into play, and leading listeners on an adventurous voyage through liturgical chanting and volcanic eruptions of synthesizer magma, all the while being accented with nimble percussive fills that convey the improvisational feel of classic bebop drummers. The following Orma, while more stripped down in terms of individual elements, continues down the same path with clever spatial arrangements, and with tonal and percussive elements that seem snatched out of their buys urban environments and placed under austere laboratory investigation: this holds true for the isolated bits of sax and vaguely middle-Eastern percussive accents that distinguish this track, and which leap out mischievously from their carefully controlled setting.

Shlok begins with a deep subterranean kick pattern and percolating bell tones that, while first bringing to mind recent efforts from Planetary Assault Systems, soon transform into something much unique to Avnis imagination - smooth arcing vocals and contrasting shades of nocturnal ambience turn this into a very sinuous and sultry piece of rhythmic music. Once the listener has been lured in by this siren song, the closer Even brings the EPs most forceful and demanding beat - though its heavy punch is tempered with a sense of contemplative sophistication. Once the insistent beat is overlaid by a shimmering latticework of piano, breeze-like pads, and concentrated string plucks, it testifies to Avnis ability to create tracks that are loaded with emotional nuance and defy easy description.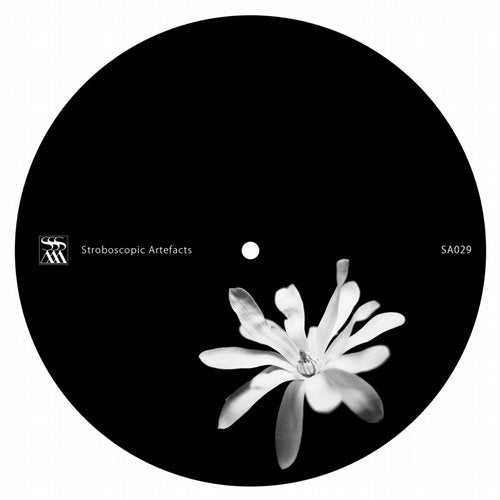 Release
Tehillim