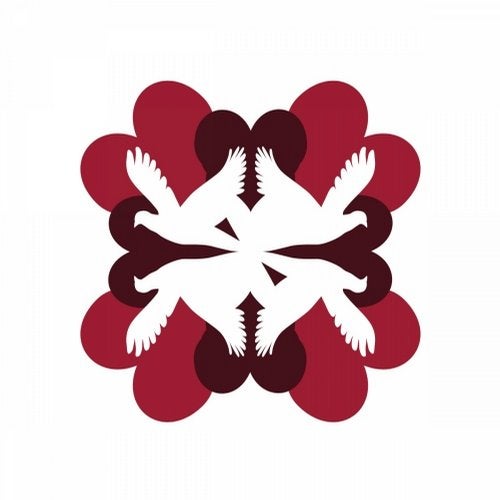 Welcome to part one of Peloton's soundtrack for all those in perpetual motion: the aeronauts, aviatrix contenders, dirigible riders, and creatures of flight. Taking Flight is a metaphor for the label's rise from our previous major release 2xLP Bicycles Are Your Friends, a mix for the street. It also serves as a pseudo-narrative for Birds in Flight, our upcoming collaborative theme and sample set based around field recordings of our feathered friends.

The title track of Taking Flight is produced by long time musical collaborator, Berlin-based American producer, and favorite of the Pacific Northwest music scene, Stewart Walker. Walker headlined the highly successful Peloton Launch party at the 2008 Decibel Festival. Later, upon hearing of the label's upcoming compilation, Stewart contributed First Birds of Morning.

Inspired by First Birds of Morning we asked some popular local artists to build on the track with their own interpretations. The six re-mixers were asked to draw on the feeling of flight and the space between the sounds.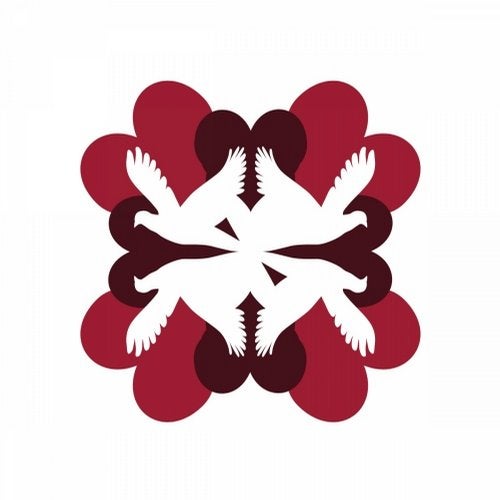 Release
Taking Flight EP