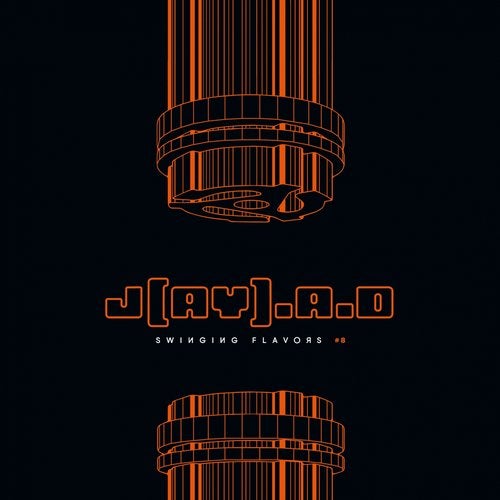 2019 will be a great year at Beat Machine: after opening this new year with Pablo Dread and Fixate's new EP "Burning", now it's time to relaunch your favorite 7" vinyl series "Swinging Flavors" with The Eighth Episode, this time hosting 2 heavyweight champions of nowadays Juke / Footwork and Bass scene.
It will be J(ay).A.D to leave his sign to BMRSF008: the Dutch producer (from Amsterdam) and Cosmic Bridge / Symbols / Liquorish Records affiliate finally is back in the business after 2 years with "Root Of all E.v.i.L (Paper)", a pure Footwork anthem with chopped vocals, heavy basses and everything you need to raze every hot dancefloor!
Plus, as usual in BMRec, we've a special remixer for this release: as B-side "Root Of all E.v.i.L (Paper)" is revamped and remixed by Hyperdub / Teklife member and Bass master TASO, that brings the footwork vibes of the original track transforming them in an effective, devastating Bass-trap anthem. It will destroy your speakers, we can assure It to you.

J(ay).A.D:
J(ay).A.D is an up-and-coming Dutch/Surinamese producer, born in Paramaribo and currently living in Amsterdam. He has steadily released material trough labels like Liquorish Dubz, Groundmass Music and Goodstreet Records.
His distinct combination of Footwork with Surinamese Kawina, Dancehall, Dub and Grime gave him international recognition, with Bjork calling it music which inspired her to make her latest record, "Vulnicura".

Taso:
Anastasios Ioannis Skalkos III aka TASO has been a member of the infamous crew Teklife since 2012. As a multi- instrumentalist, DJ and producer who graduated with a degree in audio engineering, TASO has devoted the greater half of his life to his art exploring the borders between Chicago Footwork, hip hop and Bass Music.
With solo and collaboration releases released on Hyperdub and Teklife, TASO is now considered one young gun to be on the lookout for.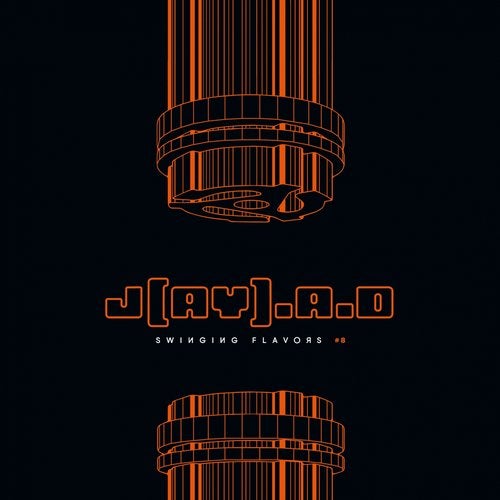 Release
Swinging Flavors #8