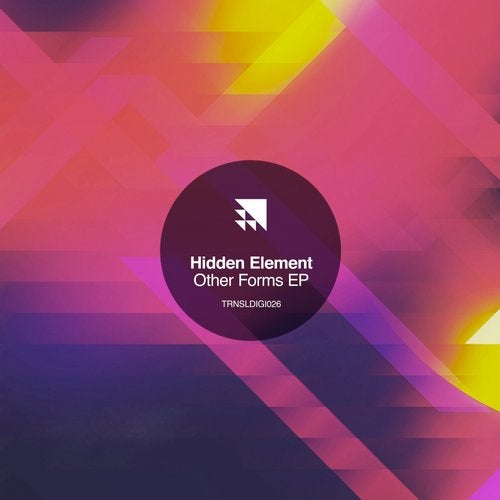 Hidden Element return to Translation with the 'Other Forms' EP, continuing their exploration of sounds across the ever-expanding universe of bass music with a collection tracks that demonstrate their versatility as musicians, unconstrained by tempo or genre.

On 'Faster But Slower' rising pads set the stage for an evocative, lovelorn affair with gently plucked guitars, lush synth leads, and glitchy 808 drum edits. Next, Hidden Element set speed to 140 BPM and journey to the deep field of space on 'Don't Follow Them,' whose surging mid-bass cuts across sparse, electro-acoustic soundscapes and pumping sub frequencies. 'Understanding,' a collaboration with fellow Ukrainian artist Physical Illusion (Fokuz Recordings), maintains the deep, celestial vibe, as industrial-sounding drums 'click' and 'whir' in juxtaposition with subtle synth textures, conjuring images of a research satellite surveying the great abyss of space. The aptly-titled 'Heartbreak Tune' brings things back to a more terrestrial 160 BPM two-step shuffle and groove, interweaving guitar riffs, twinkling keys, and orchestral strings. Last but not least, Dexta (Different Music) twists things up with a modern jungle edit of 'Hot Pants' from the 'Lifeforms' EP (2013), where cascading Amen breaks and punching subs thud and rumble, delivering pure bass-weight.

From cinematic deep space soundscapes to rolling dancefloor mayhem, Hidden Element's 'Other Forms' EP is something to be enjoyed in all listening environments. The Ukranian duo deftly incorporate traditional instruments like guitar and piano into their compositions, but freely experiment with the union of organic and electronic sounds for an evocative and immersive release from start to finish.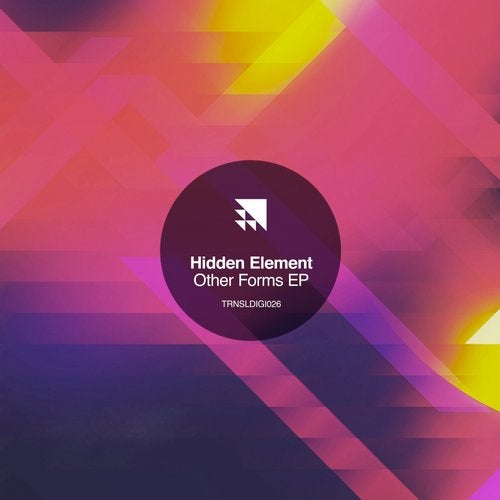 Release
Other Forms EP