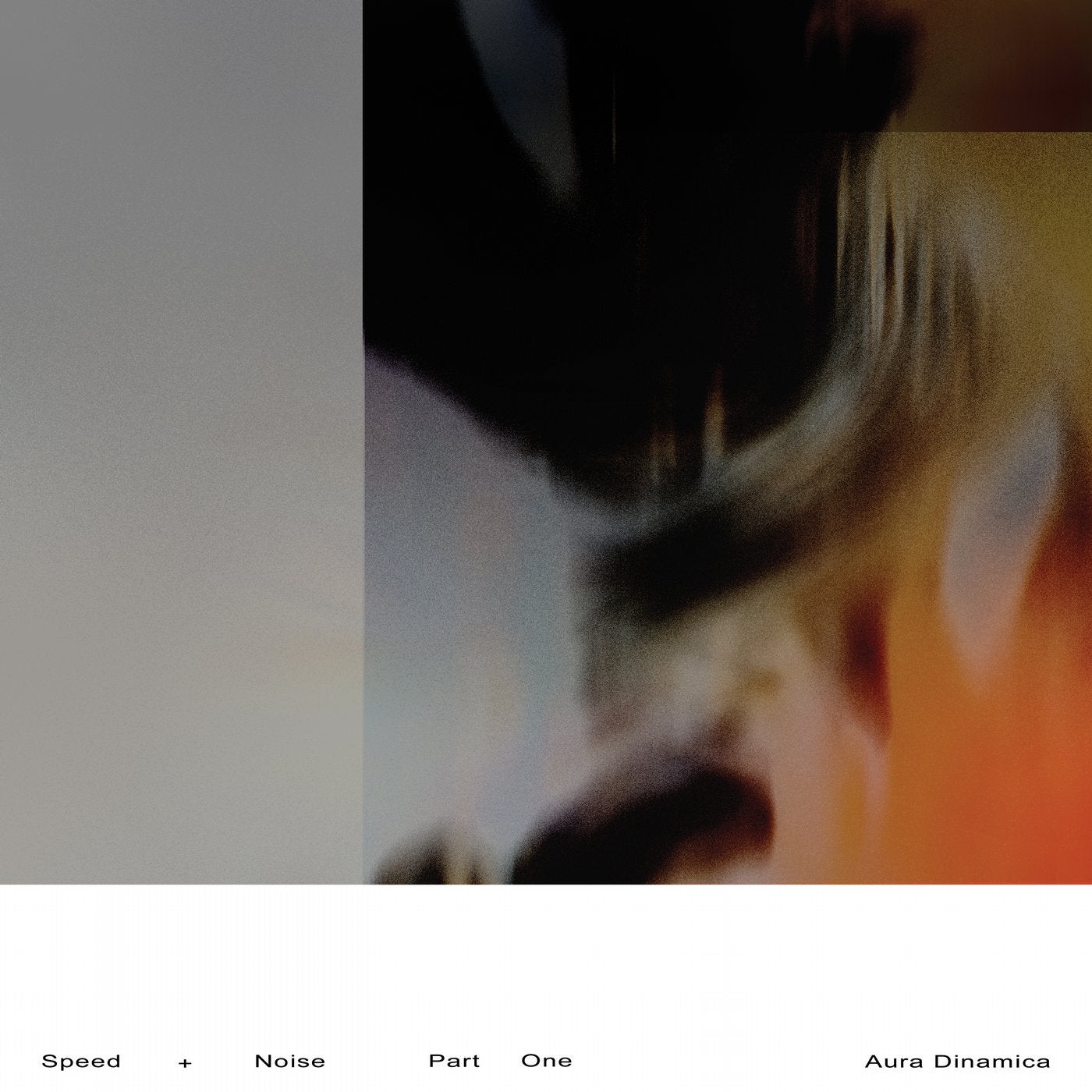 Aura Dinamica prep Speed + Noise pt. 1, the first installment in a two-part compilation featuring Svreca, BNJMN, Boddika, Somne & more.
The boutique label operated by Italian producer Federico Maccherone AKA Somne & British artist Oscar Morgan, under his Portrait alias, will release the first part of the label's debut compilation in November 2019. The second part will arrive early 2020, and features contributions from François X, Shifted, Mod21, Inland & more.
Focusing on the hypnotic, wide-angle end of the genre - the Speed + Noise series showcases the label's commitment to delivering stylish, high energy dance floor material.