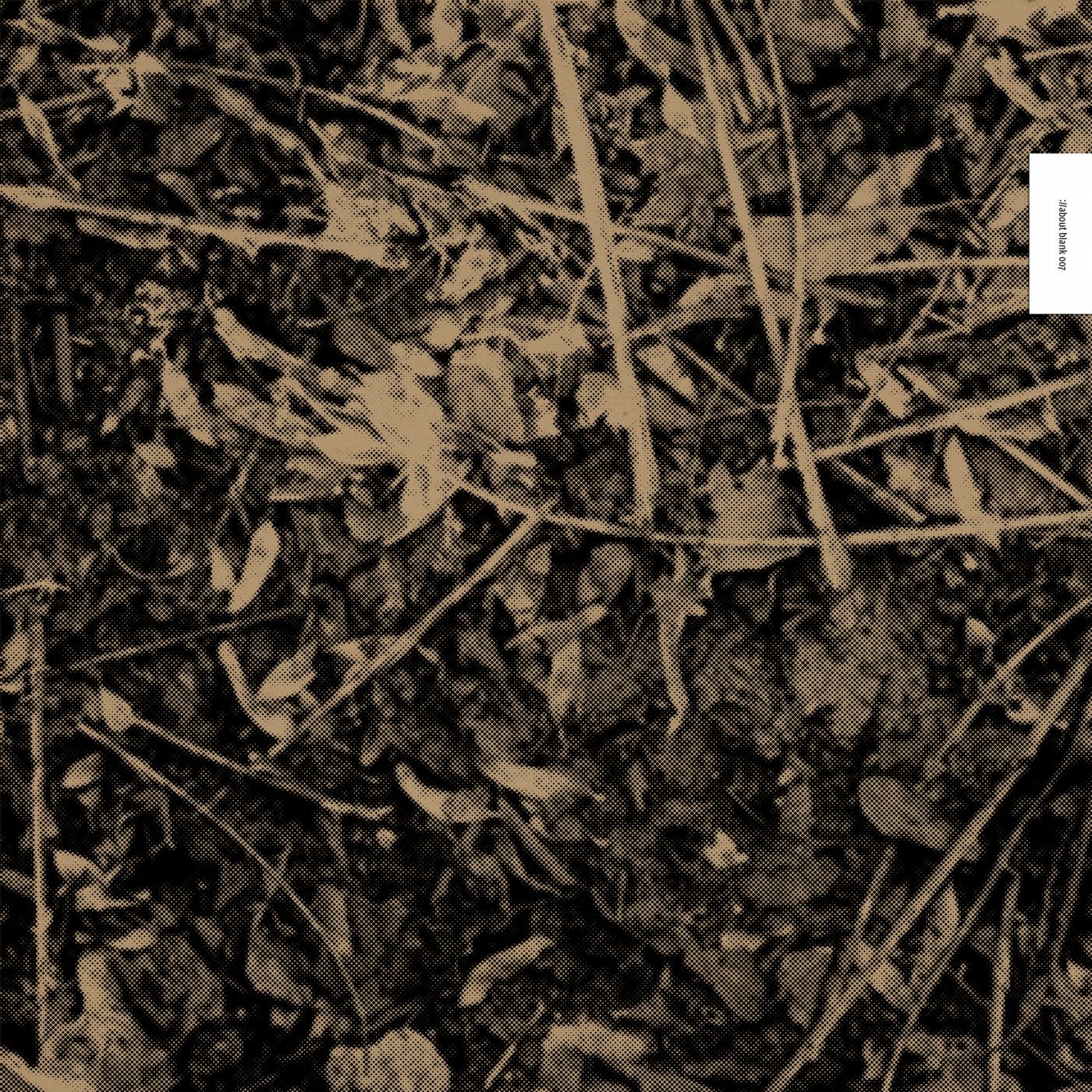 We are very happy to announce the next catalogue number: ://ab007! This time characterised by techno in its different varieties.

Yuka and Blazej Malinowski are regular guests and friends of ://about blank. They both produced warm, atmospherically dense tracks for us. Yuka lets the bass roll properly, while Blazej Malinowski has produced wonderful open-air techno, which will not fail to have an effect in the early morning hours indoors as well.


On the B-side, Milena Glowacka is striking up a bit darker and nomen est omen colder tones with her track "Cold Blue". That may have something to do with the place of residence Rejkjavik , where the Polish producer currently lives.

All in all, we have an attractive package of deep, atmospheric techno tracks that will still breathe the spirit of summer in October as well month of release and never loses sight of the dancefloor.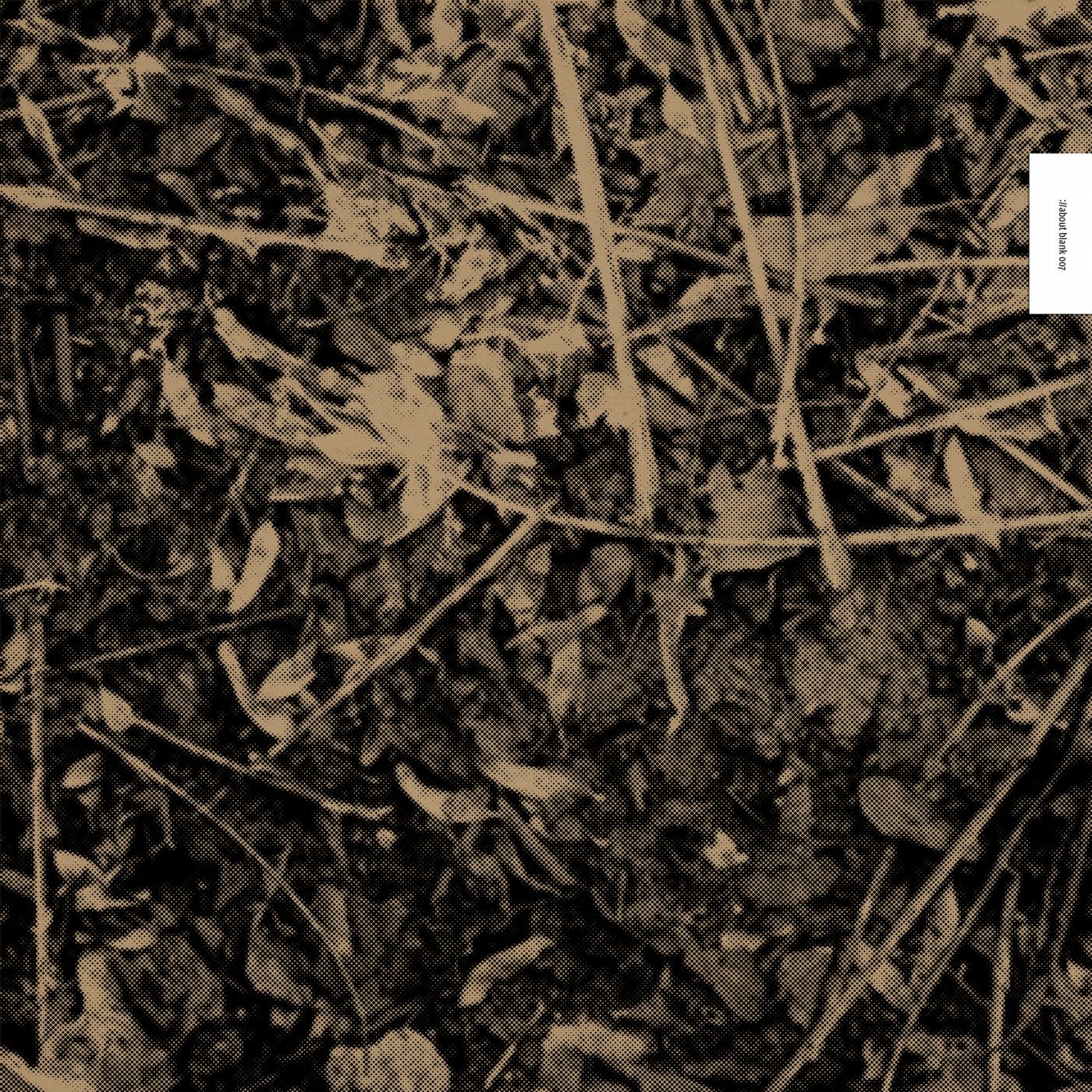 Release
://About Blank 007