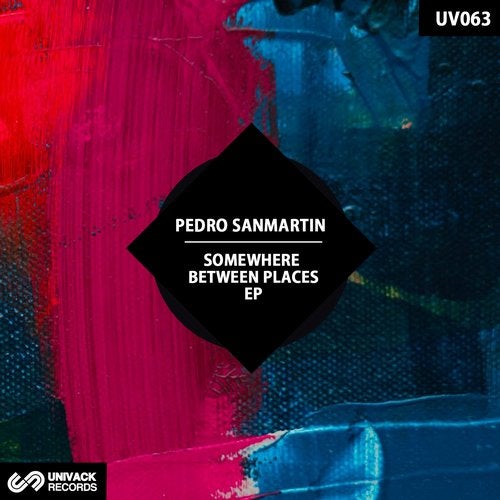 Hype
Release Date

2020-02-03

Label

Univack

Catalog

UV063
irst appearance at Univack Records by Pedro Sanmartin, a spanish producer based in Norway that released some cool music in Seven Villas or Sound Avenue.

This EP is, once again as usual in Univack, a mixture between Prog-House and Melodic-Techno. Three dancefloor oriented pieces from deep to peak, with arped lines, acid touches, cheerful grooves and dark ambiences.

"Rocket Ride" is the more energetic piece on the pack, near to Melodic-Techno but with a progressive, evolutive approach.
"Somewhere Between Places" is...well, a track between places, and that´s why the EP it´s called like that.
Closing the EP, "Abaco" a darker Sanmartin side, with a dense atmospheric Prog-Techno vibe.

Feedbacks & Support: Nick Muir, Cid Inc, Anthony Pappa, Darin Epsilon, Ezequiel Arias, Paul Anthonee, Tvardosky, Ewan Rill, Torsten Fassbender, Stefan Lange, Mir Omar, Lorraine Roar, Pedro Mercado, Tim Benjamin, Nick Lewis, Olga Misty, Daria Fomina, Riyaz Khan...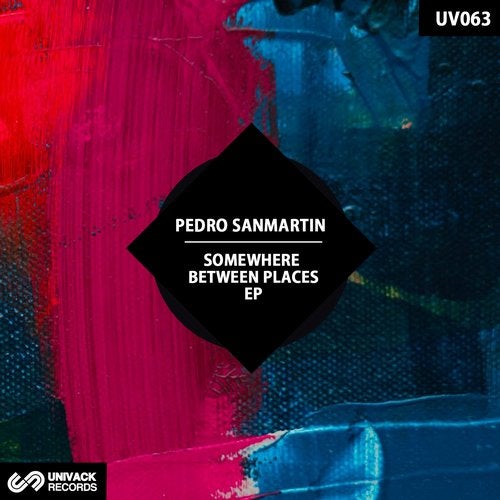 Hype
Release
Somewhere Between Places EP
Release Date

2020-02-03

Label

Univack

Catalog

UV063