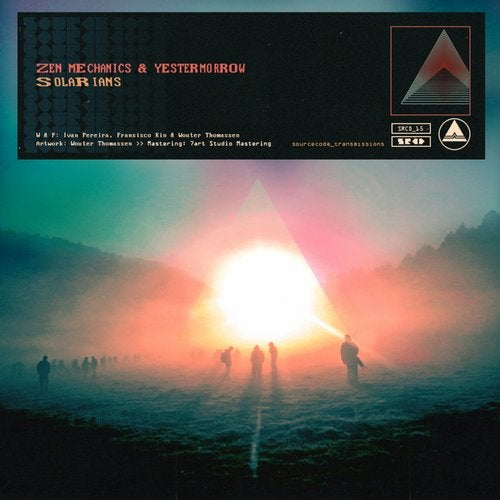 Sourcecode Transmissions present Solarians, the latest offering from label head honcho Zen Mechanics and Yestermorrow.

Bounced back and forth between the Portugese summerlands and the subtropical Australian east coast, Zen Mechanics' and Yestermorrow's trademark power grooves collide into an anthemic tour-de-force.
Explosive as a solar storm and laced with subtle atmospherics, dubbed out minor chords and sun-scorched saturated harmonics, this is yet another essential transmission for epic daytime festival fields.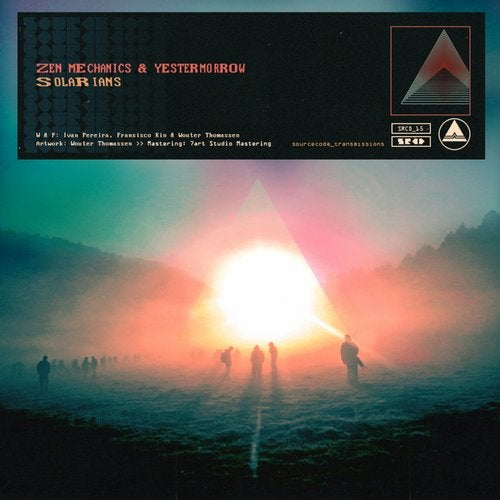 Release
Solarians