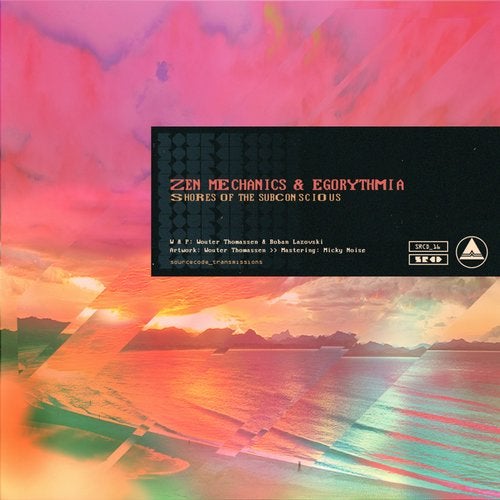 Transmissions from the past.
'Shores Of the Subconscious' was Egorythmia and Zen Mechanics' first ever collaboration; originally made in 2010 but never released and abandoned due to some missing files.
However for years, Progressive Trance stalwart Atmos kept this track as a secret weapon in his epic festival sets, which eventually motivated them to recover the old project and rebuild some of the missing elements.

Except for some minor tweaks everything was left untouched, in order to retain the special vibe and headspace they were at 9 years ago: Dreamy washed-out timeless Trance with warm analogue mastering courtesy of Michael Gekkas (Wizzy Noise)

We dedicate this track to Atmos, who inspired the music, inception and rebirth of this release.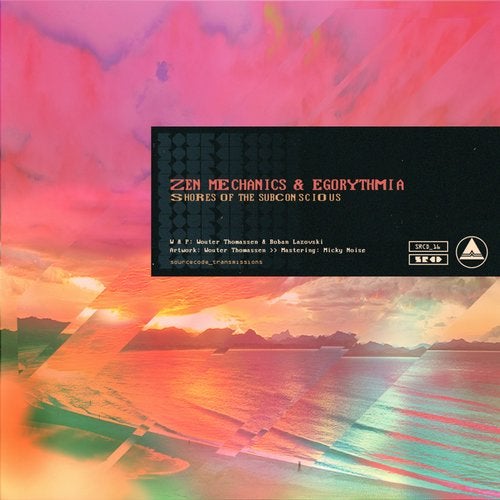 Release
Shores of The Subconscious